WHO Warns Tokyo Olympics 2021 as COVID-19 Cases Rise
Published 07/03/2021, 3:35 PM EDT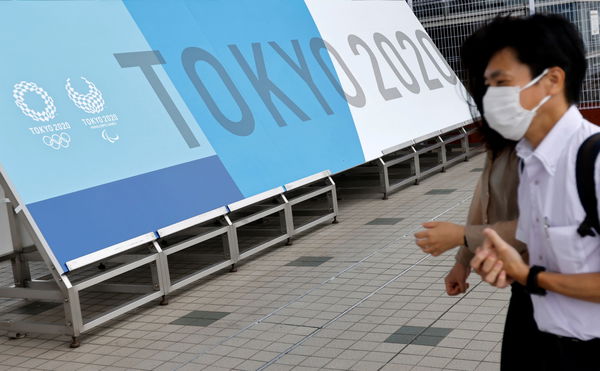 ---
---
With new variants of the COVID-19 virus emerging around the world, Tokyo Olympics 2021 will need more precautions and safety to stop the emergence of the virus in its camp. Hence the World Health Organization (WHO) has warned the organizers to proceed with caution.
ADVERTISEMENT
Article continues below this ad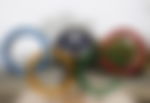 Maria Van Kerkhove is the head of the COVID-19 response team of WHO. She has given the heads up to the Olympics about the potential threat of the COVID-19 virus. This is not the first time, COVID-19 has troubled the Olympics. The biggest sporting event in the world had to be postponed when the first wave of the virus spread throughout the world in 2020.
ADVERTISEMENT
Article continues below this ad
"The IOC and others have outlined their plans in taking their approach for the Olympics, and we have been engaging with them and advising them on the best use of those plans," Van Kerkhove said.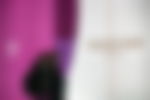 Will Tokyo Olympics 2021 have spectators?
Tokyo in particular is seeing a gradual rise in coronavirus cases. There are over 600 daily cases in the past few days, hence putting everybody on alert. 2021 began with over 1000 cases in the Japanese capital, but as the cases reduced the government was able to relax a few restrictions and hence allow spectators in the arenas.
"If the virus is present and precautions are not in place the virus will spread. We urge caution. We urge everyone to take caution in what they do," she added.
But now as the cases again rise, the officials will need to take a call. Van Kerkhove has warned everybody over certain risks at the games, which can have some drastic consequences. If cases continue to rise, the organizers will have no choice but to hold the Olympics without fans.
ADVERTISEMENT
Article continues below this ad
"We urge everybody to take a risk-based approach in what they do and the decisions that they make. The choices that they make and the events they attend have consequences, good and bad."
Cancelation of the games was never an option because of the revenue loss it would generate. Japan has spent heavily on infrastructure and as there are no foreign fans, the revenue generation has taken a hit. So canceling the games would bring in more losses. Everyone will hope that the COVID-19 virus doesn't affect the proceeding in Tokyo.
ADVERTISEMENT
Article continues below this ad
VIDEO: Usain Bolt Releases Amazing New Music Video Ahead of Tokyo Olympics 2021
Trending Stories