Who Was the Last Male Player Apart From Roger Federer, Rafael Nadal and Novak Djokovic to Win French Open?
Published 05/20/2021, 5:30 PM EDT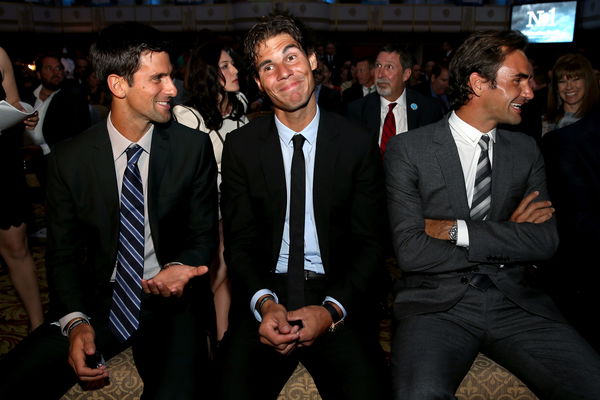 ---
---
French Open has seen several champions on the WTA side, but on the ATP side, a certain Rafael Nadal has heavily dominated the proceedings. In between Rafa's record-breaking tournament triumphs, his rivals Roger Federer and Novak Djokovic have a title each. However, there is also one more player in the 'big 3' era who has won the French Open.
ADVERTISEMENT
Article continues below this ad
The dominance of Roger Federer, Rafael Nadal, and Novak Djokovic at French Open
Since Rafa's debut at Roland Garros in 2005, he has won 13 titles. In the 16 editions held since then, Rafa has won 13 whereas Federer and Djokovic have each won once.
ADVERTISEMENT
Article continues below this ad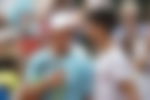 That leaves one edition, and that was won by Stan Wawrinka.
Stan Wawrinka's 2015 French Open triumph
In 2015, Novak Djokovic defeated Nadal in the quarterfinals. Djokovic then reached the finals, where he was defeated by Stan Wawrinka. Back then it was the first time in 10 years that a player other than Federer or Nadal won at French Open.
"There are things that are more important in life than victories and that is character and respect – Stan you are a great champion with big heart," Djokovic said after the 2015 final.
Later in 2016, Djokovic won the French Open and since then Rafa has accumulated another streak of winning the French Open. Hence, Wawrinka has been the one to have broken the streak of dominance by the big 3.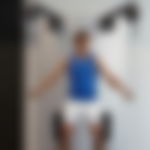 Rafael Nadal's monopoly at French Open
French Open has been Nadal's den. Over the years, many have tried to topple him, but to no regard. He has beaten the likes of Federer, Djokovic, Ferrer, Thiem, Soderling, etc in the final; all these have failed to beat Nadal's dominance.
Moreover, Federer and Djokovic themselves have reached five finals at French Open. Interestingly, both of them have lost four finals to Nadal. Federer won the 2009 final against Soderling whereas Djokovic had defeated Murray in the finals.
Dominic Thiem's emergence
ADVERTISEMENT
Article continues below this ad
During the period of 2015-2016, Nadal had a rough patch of injuries and form. In 2015, he lost to Djokovic and in 2016 he withdrew in the early stages because of injury. Since then he has come back to win in 2017 against Wawrinka, 2018, 2019 against Thiem, and 2020 against Djokovic.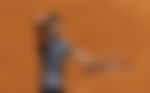 In recent years, Thiem has emerged as the frontrunner to topple the big 3 dominance. Since Federer has not taken part in recent years, Thiem had already cemented his place in the top 3 contenders for Roland Garros. He has had some close tussles with Djokovic and has defeated the Serbian. However, Nadal has been a tough nut to crack for him as well.
ADVERTISEMENT
Article continues below this ad