Who Was the Last Player to Defeat Rafael Nadal at French Open?
Published 05/21/2021, 8:24 AM EDT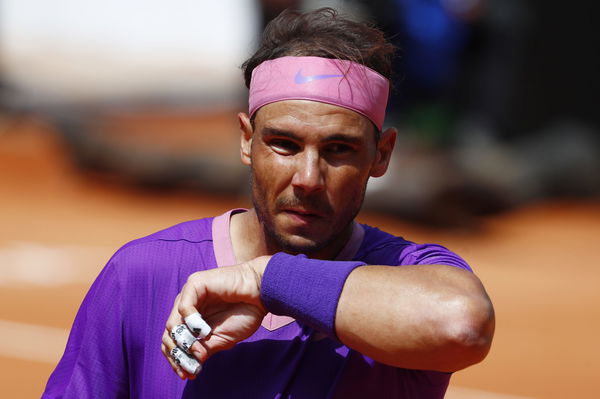 ---
---
Rafael Nadal clinched his 20th Grand Slam title at French Open 2020. In the process, he also won his 13th French Open title and improved his overall win-loss record to 100-2. Since making his debut at Roland Garros in 2005, Nadal has just lost twice in Paris.
ADVERTISEMENT
Article continues below this ad
Rafael Nadal at French Open- Record and lead up to the 2015 edition
In 16 editions that Nadal has played, he has won 13 of them. He has lost twice and withdrawn once. He was first defeated in 2009 by Robin Soderling in the fourth round. And the last player to defeat him was Novak Djokovic in the quarterfinals of the 2015 French Open.
ADVERTISEMENT
Article continues below this ad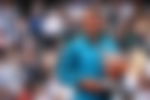 In 2015, Nadal was not in his best form. Coming to Roland Garros, Nadal didn't win a single European clay-court title and looked jaded. His initial few rounds were good, but the quarterfinal was a mess. As Nadal's ranking had dropped to 7th, he was in danger of facing Djokovic early on. And the draw placed them on collision course in the quarterfinals.
Novak Djokovic dominates Rafael Nadal
Alarm bells were ringing when Djokovic was 4-0 ahead in the opening set of the match. Djokovic was in the form of his life. 2015 was a magical year for the Serbian, as he reached the finals of all four Grand Slams, winning three and losing the French Open.
In his match against Nadal, Djokovic was the best on his service returns. Nadal was helpless, as nothing was working for him. Djokovic had created a blockage from all sides and gave Nadal no chance to move out of it. In the end, a double fault from Nadal sealed the victory for Djokovic. With that Djokovic became the first and only player to have beaten Nadal at all the Grand Slams.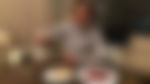 One of the best seasons in history: Novak Djokovic in 2015
"It's definitely a big win, a match that I will remember for a long time. You go through more emotions than for any other match. Of course, playing against Rafa in Roland Garros, it's a special thing. It's a special match," Djokovic said after the match.
"He was better than me. That's it. It's very simple. When one opponent is playing better than you and is in better shape than you, that can happen," Nadal on his loss.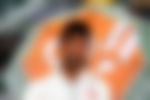 In 2015, Djokovic won 11 titles which included three Grand Slams, six ATP Masters 1000 titles, and an ATP World Tour Finals title. He came into the match against Rafa with a 26 match win streak, whereas Rafa was the five-time defending champion and nine-time champ who had lost only once in Paris.
ADVERTISEMENT
Article continues below this ad
A slump in form for Rafael Nadal and the subsequent comeback
The 2015 loss marked a gloomy two-year period for Nadal. He didn't reach a Grand Slam semifinal in 2015-2016 and won just five titles. In 2016 Roland Garros, he withdrew from the tournament after the second round. He was later on the fringes of the top 10 as he struggled with form and injury.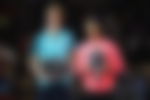 Despite the slump of 2015 and 2016, Rafa made a fantastic comeback in 2017 and since then has won 19 titles including six Grand Slam titles.
ADVERTISEMENT
Article continues below this ad