Who Won MrBeast's Squid Game? What Was the Prize Money?
Published 11/25/2021, 9:06 AM EST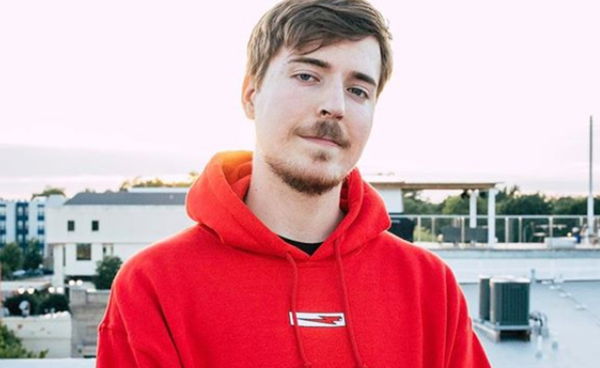 ---
---
MrBeast Squid Game finally happened and fans can't control their excitement. On 25th Nov 2021, MrBeast released the entire Squid Games show on his official YouTube channel. After hearing this news, the first thing that comes to mind of fans is who's the winner and what's the prize money? Well, the winner took home the prize amount of a whopping $456,000.
ADVERTISEMENT
Article continues below this ad
ADVERTISEMENT
Article continues below this ad
Yes, that's right, the winner got around half a million dollars. The player "079" that goes by the name of "Tryzon" was the winner, followed by the player "330" being the runner-up. The player "330" also won $10,000 for coming to 2nd place. In fact, Tryzon also shared a tweet from 15th Oct 2021. Which features a screenshot of a text conversation where MrBeast invites Tryzon to his Squid Game. And the official sponsor Brawl Stars also congratulated Tryzon on his victory.
The moment when player "79" wins and starts screaming & jumping around is absolutely hilarious to watch. Just after that, he breaks the bowl that had had the entire $456,000 in the form of hard cash. To be honest, after watching this scene, fans will get goosebumps. And apart from all these, according to ladbible: "The winner of Mr Beast's real life Squid Game has offered to pay $10,000 (£7,400) to someone who claimed it was fake."
MrBeast Squid Game and more details about it
The YouTuber also announced earlier that it took around $3.5 million of investment to build the entire Squid Game set. This show also had a host that's none other than the people's favorite MrBeast himself. The entire video is around 25 minutes long, and it's so much fun to watch that fans would wish that they were actually in there. It features all the games from original Netflix's Squid Games, of course, without the brutal killings.
ADVERTISEMENT
Article continues below this ad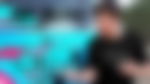 As we all know that fans have been eagerly waiting for this show for a very long time. And irrespective of whether fans have watched Netflix's Squid Game or not, they should give the MrBeast Squid Game a watch. Let's have a look at all the games that were featured in this real-life Squid Game:
Red Light Green Light
Honeycomb Challenge
Tug of War
Marbles
Dachy
Glass Bridge
Musical Chairs
ADVERTISEMENT
Article continues below this ad
Comment down and let us know about your favorite game out of the MrBeast Squid Games.
Watch this story: Worst Video Game Movie Adaptation