"Whose Stream Will I Go On?"- Corpse Husband Was Feeling Lonely as Pokimane, Disguised Toast and Others Went on Las Vegas Trip
Published 06/16/2021, 7:27 AM EDT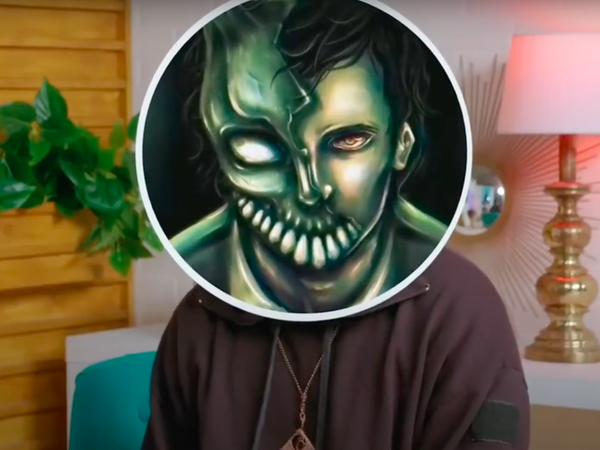 ---
---
Disguised Toast, Valkyrae, Pokimane, Sykkuno, and a plethora of other creators recently went on a Las Vegas trip. As expected, all the streamers had an amazing time. From parties to engagements, there was a lot that happened in just a few days. However, Corpse Husband could not be a part of this exciting vacation.
ADVERTISEMENT
Article continues below this ad
Over the years, Corpse Husband hasn't revealed his identity online. Despite gaining millions of followers, the streamer has remained anonymous on Twitch and YouTube. This explains why he didn't go to Las Vegas with his friends, as there was a huge risk of fans finally getting to see him.
Naturally, Corpse Husband felt lonely when all his streamer friends were on a break, and he talked about it recently.
ADVERTISEMENT
Article continues below this ad
Corpse Husband missed collaborating with Pokimane, Disguised Toast and others
In 2020, Disguised Toast, Corpse Husband, and Sykkuno rose to prominence by playing Among Us together. Even though the game is not that popular now, the streamers still stream together and fans love to watch them.
"Whose stream will I go on? So you know I'm not gonna go on my hunt. Oh god! Everyone's in Vegas. No one's gonna stream," said Corpse Husband.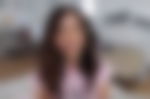 Corpse Husband feeling bad about not going to the Vegas trip is certainly understandable. He could not attend the pool parties and night parties that his friends celebrated, and also couldn't witness Abe and Wendy's engagement.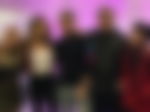 However, Pokimane, Valkyrae, Disguised Toast, and all other OfflineTV creators have finally returned from the vacation. They have continued streaming and will finally collaborate with their friend now.
CorpseFans covered Corpse's reaction on the Las Vegas trip of his friends in a recent video.
Why hasn't Corpse been streaming lately?
It is worth noting that Corpse Husband expressed his loneliness on Karl Jacob's stream, and hasn't gone live from his own channel for quite some time. Karl is one of Corpse Husband's closest friends, and they regularly play and stream games together.
ADVERTISEMENT
Article continues below this ad
It is safe to assume that the Among Us veteran has been focusing on making new music recently. He even leaked his next song on Twitter by accident and soon deleted the tweet. Regardless, the tweet gained massive attention from fans around the world.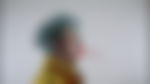 From the looks of it, Corpse Husband will return to streaming regularly sooner than ever. He is equally good at content creation and music, and just needs to devote enough time towards both his passions.
ADVERTISEMENT
Article continues below this ad
WATCH THIS STORY: Best Rage Moments of Ninja, Shroud, Tyler1, xQc, Dr Disrespect and Nickmercs