Why Australian Open Is Known as The 'Happy Slam'?
Published 01/20/2021, 3:21 PM EST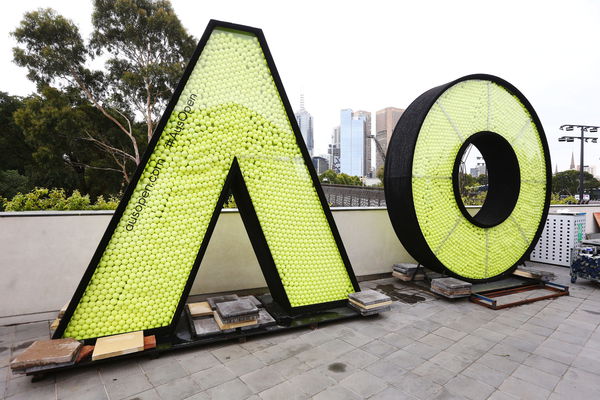 ---
---
There are four Grand Slams in the tennis calendar. And the Australian Open starts off the Grand Slam season. The Aussie Open is the only Grand Slam in the Asia-Pacific region and is one of the grandest sporting spectacle in the southern hemisphere. And it also holds a special name as well. It is often referred to as the 'happy slam'. But why?
ADVERTISEMENT
Article continues below this ad
For a basic reason, the Australian Open is called the happy slam because most players love it. It tends to be the players' most favorite Grand Slam. And basically, that is why it is nicknamed 'happy slam'.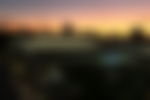 Roger Federer named Australian Open the 'happy slam'
ADVERTISEMENT
Article continues below this ad
And the person who coined the term happy slam for Australian Open was none other than Roger Federer.
"The Australian Open has always held a special place in his heart. Remember it was Roger who first called AO the 'happy slam'," said Craig Tiley, tournament director of the Australian Open.
Why did Roger Federer call Aussie Open the happy slam?
There are many reasons why Federer called Aus Open the happy slam. First of all, the Australian Open is the first Grand Slam of the year. So the players are fresh and ready to start their season. As the season progresses there niggles and injuries that hurt the players, but coming into the Aus Open, players are fully fit and arrive from their pre-seasons.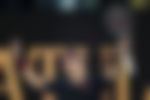 Plus, the tournament has been crowd and player friendly for a long time. Australian Open was more tech-savvy than its Grand Slam counterparts. It was the first Grand Slam to feature the retractable roof. And now it has three stadiums that have retractable roofs. With that Aus Open has a particular extreme heat policy that is helpful to the players.
ADVERTISEMENT
Article continues below this ad
Aussie Open was also the first Grand Slam to have the hawk eye. Players use hawk eye challenges to challenge the calls of line judges. So it again made the players happy with its fast adoption of technology.
The location of the Australian Open makes it an exciting prospect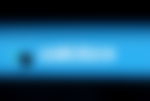 Players also adore the location of the Grand Slam. Aus Open takes place in Melbourne Park in Melbourne. Unlike its counterparts in Paris, London, and New York, Melbourne City is less crowded and has less hassle. Plus Melbourne Park itself is in the city giving players the opportunity to explore one of Australia's biggest cities. All this makes a happy experience for the players who come with a clean slate to launch their season.
ADVERTISEMENT
Article continues below this ad