Why Competitive Valorant Owes Its Popularity to Shroud, Ninja, Myth and Pokimane
Published 03/22/2021, 10:54 AM EDT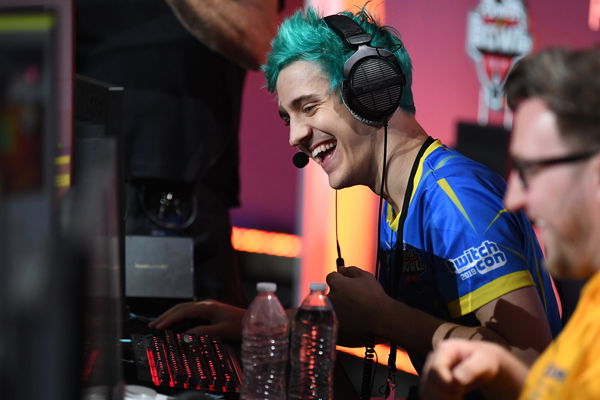 ---
---
Riot Games released Valorant in June 2020, and hasn't looked back ever since. The FPS game has attracted millions of players and some of the biggest content creators around the world within months of its release. It comes as no surprise that the most popular streamer on Twitch, Ninja, is also an important part of this list.
ADVERTISEMENT
Article continues below this ad
Even though Valorant has gained the attention of casual players, the popularity of its competitive scene is miles behind CS: GO. Big names like ZywOo and s1mple still play Valve's FPS game, making it one of the biggest Esports in the world.
Riot Games allowed Shroud, Pokimane, Ninja, and Myth to co-stream competitive Valorant
ADVERTISEMENT
Article continues below this ad
However, it seems like Riot Games has now devised the perfect strategy to increase the viewership of competitive Valorant. The developer allowed popular streamers like Shroud, Ninja, Myth, and Pokimane to co-stream the recently conducted finals of Valorant Champions Tour in North America.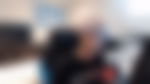 The event boasted a live viewership of over 300,000 people, half of which came from the aforementioned creators.
Rod Breslau talked about the same in a recent tweet:
nearly 300,000 viewers for the NA Valorant finals with more than half of that coming from the costreams of shroud, Ninja, Myth and poki. any esport not taking advantage of working with streamers audiences while also increasing viewership is doing it wrong

— Rod Breslau (@Slasher) March 21, 2021
The Esports consultant further claimed that such an approach is essential for every Esport that exists. Streamers who play the game should be allowed to co-stream events and actively contribute to their viewership.
Should Overwatch pay streamers like Shroud to double its viewership numbers?
While replying to Rod, popular Twitch streamer Mtashed talked about the possibility of Overwatch increasing its viewership with the help of Shroud and other big names.
Truly could be the future. Sponsors of the tournament like Overwatch could throw some money at people like shroud and probably double or triple viewership pretty easily

— Mtashed (@MTashed) March 21, 2021
As per Rod, it is unlikely that Shroud will co-stream a game he doesn't play. He, Ninja, Myth, and Pokimane, actively play Valorant and are an integral part of the game's community. That explains why they willingly promote competitive tournaments for Riot Games' tactical shooter.
overwatch could definitely use it but specifically shroud and ninja/myth/poki are doing it because they actively play valorant themselves and are part of the valorant community. cant just ask shroud to costream a game he doesnt care about and expect it to succeed

— Rod Breslau (@Slasher) March 21, 2021
Apparently, former Overwatch pro xQc can be a good option for co-streaming its competitive events. He knows the game inside out and has over 7 million followers on Twitch.
ADVERTISEMENT
Article continues below this ad
The impact of content creators and streamers is not a new phenomenon in the gaming industry. Fortnite rose to prominence because Ninja, Tfue, Nickmercs, and TimTheTatman played it tirelessly in Chapter 1. Similarly, Among Us and Rust suddenly grew popular because large groups of content creators played them.
When Ninja and Tfue quit Fortnite, the game's user base and viewership numbers also reduced simultaneously. Activision's battle royale title, Call of Duty Warzone, suffered a similar fate when content creators quit it because of hackers.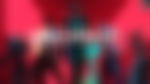 ADVERTISEMENT
Article continues below this ad
Riot Games certainly recognizes the importance of popular Twitch streamers like Shroud, Ninja, Myth, and Pokimane. Hence, it is safe to assume that these creators will continue representing Valorant for years to come.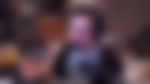 Trending Stories