Why Cyberpunk 2077 May Have Inaccurate Launch Reviews
Published 12/07/2020, 12:58 PM EST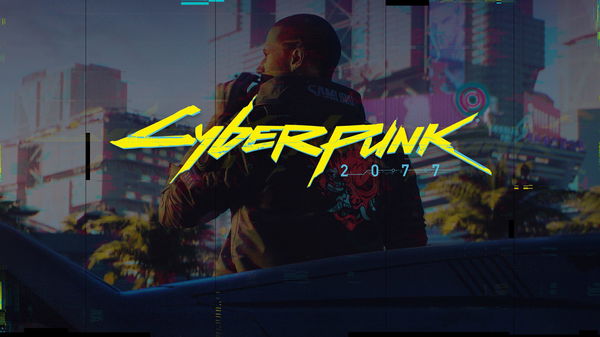 ---
---
CD Projekt RED has earned bragging rights due to the gameplay time of Cyberpunk 2077. There is still no exact estimate of how long the game runs. However, it is will be longer than Witcher 3. While this might be a lot of fun for many players as it gives them their money's worth, it can also cause a lot of issues.
ADVERTISEMENT
Article continues below this ad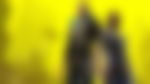 For streamers and players like Shroud, the massive duration of the game will bore a lot of people a few hours in. Moreover, with the such a large library of games available across the internet, players don't want to spend too long on a single game. The length of the game also creates a huge problem for game critics.
ADVERTISEMENT
Article continues below this ad
Cyberpunk 2077 length will make it hard for critics to properly review it before launch
A Forbes reporter recently made an observation about how the game's length is going to be a problem for critics. In an article, he summarised how even if the critics were given a test copy of the game before launch, they can't properly review it.
According to Forbes, "A few weeks ago, a QA tester pointed to a still-unfinished 175 hour game, and while this is definitely on the high end, nothing that we've seen indicates that this will be anything less than a massive experience."
However, there is no way a critic can go through all this gameplay before the launch.
ADVERTISEMENT
Article continues below this ad
The reporter also said CDPR might have distributed codes to some media outlets, but he was yet to receive one. Even if most of them got the codes a week in advance, they still wouldn't be able to finish it.
Since a lot of people depend on game reviews before making their purchases, they will not be able to get accurate opinions. Critics will write reviews based on incomplete gameplays. Therefore, they will not be able to paint an accurate picture of the game. They might be able to comment on the mechanics and modes of the game. However, for the story mode, fans will have to rely on personal experience.
ADVERTISEMENT
Article continues below this ad
This might be a blessing in disguise for a lot of people, as they can avoid spoilers. CDPR is also taking active efforts to remove all the content that people post online before the launch of the game. Therefore, the developers want to maintain all the hype till the launch of the game and they are doing a pretty good job at it.