Why Cyberpunk 2077 Themed Adidas Products Are Only Available In Asia
Published 11/05/2020, 10:54 AM EST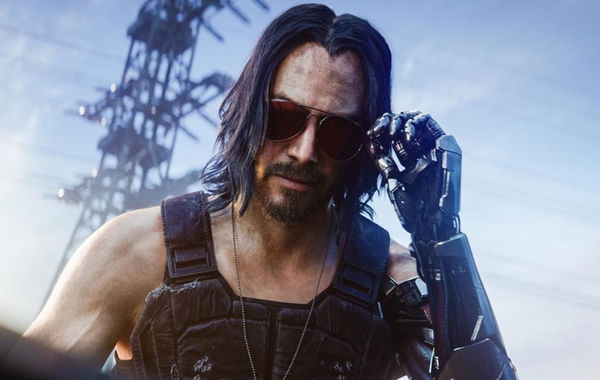 ---
---
Despite having constant troubles with the release date, the developers at CD Projekt RED make no mistakes while promoting Cyberpunk 2077. The game is yet to release, but some of the biggest brands/celebrities have already partnered with it. Earlier this year, Microsoft announced the exclusive Cyberpunk themed Xbox One X, and Razer released a Cyberpunk themed gaming mouse. 
ADVERTISEMENT
Article continues below this ad
Now, the PR head for CD Projekt RED, Radek Grabowski, has announced the exclusive collaboration between Adidas and Cyberpunk 2077. The latest Adidas X9000 series comprises the X9000L4 and X90004D.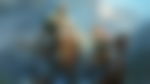 ADVERTISEMENT
Article continues below this ad
The upcoming Cyberpunk 2077 themed products offer a lot of variety
The X9000L4 will be available in 4 colors: gray, black, white, and a leopard print. On the other side, the X9000D4 is a full-black shoe with a yellow Cyberpunk logo on it.
Reports suggest that the line of sneakers will launch on November 11 and the prices will range from $190-$250.
The Adidas X9000 series is a very lucrative deal, and fans around the world will gladly spend their money on it. However, it is exclusive to Asian markets which has ticked off fans in the rest of the world.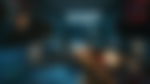 Why only Asian markets?
ADVERTISEMENT
Article continues below this ad
Undoubtedly, the upcoming title has an enormous fan base in the European and North American regions. However, the markets in Asia comprise countries like China, India, and South Korea. These countries not only have vast populations but also a rapidly growing gaming market.
Gamers in USA and Europe are already aware of Cyberpunk 2077 and will buy the game, regardless of any collaborations. But the gaming industry in Asian countries is still on the rise. Hence, it will be more beneficial for the developers to expand their reach there before the official release of the game.
Owing to the several delays in its release date, such collaborations become very important because they ensure financial support. Also, the developers need to hype up their game in Asian markets and partnerships with big brands is a perfect way to do so.
ADVERTISEMENT
Article continues below this ad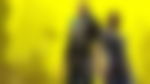 Cyberpunk 2077 will release across 9 gaming platforms on December 10, 2020, If there are no more delays on the horizon.
Trending Stories