Why Devs Changed Peter Parker's Face In Marvel's Spider-Man Remaster?
Published 10/01/2020, 7:25 AM EDT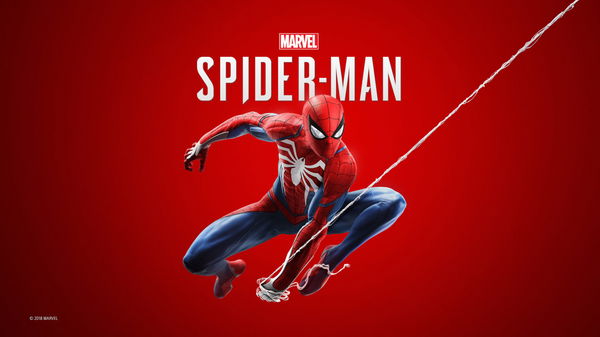 ---
---
Marvel's Spider-Man Remastered's first look for PS5 is finally here. Sony had previously claimed that the game would be more than 'just a remaster', and from the looks of it, they are genuinely pursuing that objective. The game has been fully altered for next-gen with new assets, technology, and updates.
ADVERTISEMENT
Article continues below this ad
Undoubtedly, the graphics look on point, but the biggest question on every fan's mind is about Peter Parker's face. James Stevenson, Community Director for Insomniac Games, clarified the situation in a blog post.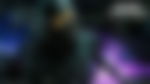 ADVERTISEMENT
Article continues below this ad
Devs recast the face of Peter Parker for next-gen's Marvel's Spider-Man
This is one of the most noticeable changes in the game. A lot of fans are speculating that they changed Peter's face to make it look like Tom Holland, who currently plays the role of Spider-Man in Marvel's Cinematic Universe. However, this is not the case. Actor John Bubniak had worked with the devs on the original game, but that has changed for the remaster.
"To get a better match to Peter Parker/Spider-Man actor Yuri Lowenthal's facial capture, we have cast Ben Jordan to be the face model for Peter Parker on the PS5 console," wrote Stevenson on the blog post.
According to him, Ben Jordan looks great in-game and boosts Yuri's performance too.
Graphical updates in the game
Enhancing the graphics of such a game is a tedious task. The devs have done their best to cover every detail and remaster the game. It has a better city-life with upgraded materials and models, but the biggest highlight in graphical improvements is ray-traced reflections and surrounding shadows.
Marvel's Spider-Man is a game with a very interesting storyline, something that contributed heavily towards its success. With PS5, the story mode will become more enjoyable and realistic as the game will run at 60 fps.
ADVERTISEMENT
Article continues below this ad
There are going to be three new suits in the game
Spider-Man and his suits are equivalent to "Thor and his hammer", "Cap and his shield". Even in recent marvel movies, Spider-Man has been frequently getting new suits that enhance his power. As for now, the Amazing Suit is one of the three new suits in the game. In the blog, James addressed this by writing, "perfect suit to wear as you attempt to earn the Platinum trophy."
In conclusion, the remaster looks great with additional features like 3-D audio, instant loading, and a new photo mode. Fans are still skeptical about the new Peter Parker, but with all the other improvements, it is a small thing to get over. To get the game, fans have to buy the Marvel's Spider-Man: Miles Morales Ultimate Edition.
ADVERTISEMENT
Article continues below this ad