Why Did USWNT's Alex Morgan Leave Tottenham Hotspur?
Published 07/14/2021, 1:37 PM EDT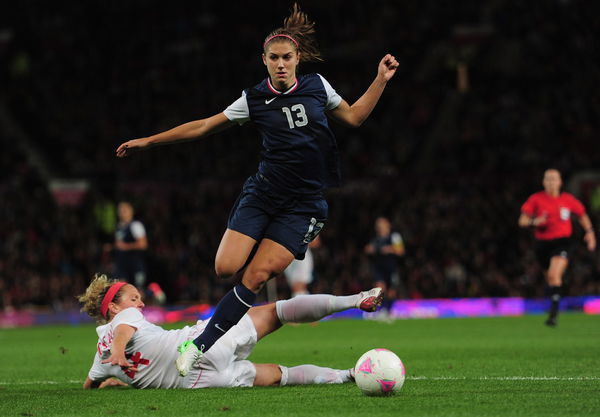 USWNT's Alex Morgan is one of the most influential and greatest female soccer players in the world. Her club career has predominantly resided in the USA but she had a three-month spell at English club Tottenham Hotspur in 2020. But it ended too soon.
ADVERTISEMENT
Article continues below this ad
When did Alex Morgan play in Europe?
Orlando Pride has been the home of Alex Morgan for a major part of her career since 2016. After she joined Orlando Pride in 2016, her first European adventure began in 2017 when she signed for Lyon. She scored 12 goals in 16 games and was part of the team that won the treble in 2017.
ADVERTISEMENT
Article continues below this ad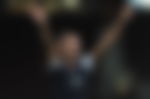 Alex Morgan's short loan deal to Tottenham Hotspur
She returned to Orlando Pride as her contract with Lyon ended after the conclusion of the 2016-2017 European season. She spent three years in Orlando when in 2019, she announced her pregnancy and eventually gave birth in May 2020. From August 2019 till November 2020, Morgan didn't play a single game. And as the COVID-19 pandemic forced the NWSL to stop, in September 2020 she moved on loan to Tottenham Hotspur, thus embarking on her second European journey.
Despite fitness issues and injuries, Morgan enjoyed her time in London. She played five times and scored twice in the short loan deal. Morgan never wanted to stay in London for longer. She was waiting for the NWSL to restart and she wanted her match fitness back hence she signed the short deal with Spurs.
"When I did sign, I thought that it was going to be a short-term deal. That was my mindset going into it because I thought that the NWSL would start back up. I wanted to also be available for all of the training days with the national team," Morgan said.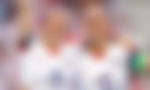 ADVERTISEMENT
Article continues below this ad
Alex Morgan was away from her family
The other reason why Alex Morgan left Spurs was her family was away from her. Her husband remained in the US while she and her daughter were far from the rest of the family members during the COVID-19 pandemic.
"I knew it was also going to be a strain on our family. Being across the world, not having Charlie be able to see a lot of her cousins or grandparents. And for Servando [Carrasco, her husband] to ask him to move there or not be with us if he was going to continue to pursue playing soccer as well I think would have been really difficult," Morgan added.
ADVERTISEMENT
Article continues below this ad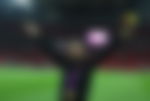 Moreover, Morgan also takes the onus on herself to lift the NWSL higher. After playing for her country, Morgan wants to continue forward with her career in NWSL. After Spurs, she returned to Orlando Pride in 2021 and has scored four goals in nine games before moving on to play for USWNT at Tokyo Olympics 2020.