Why Didn't Victoria Azarenka Retire Despite Migraine Pain During WTA Ostrava Finals?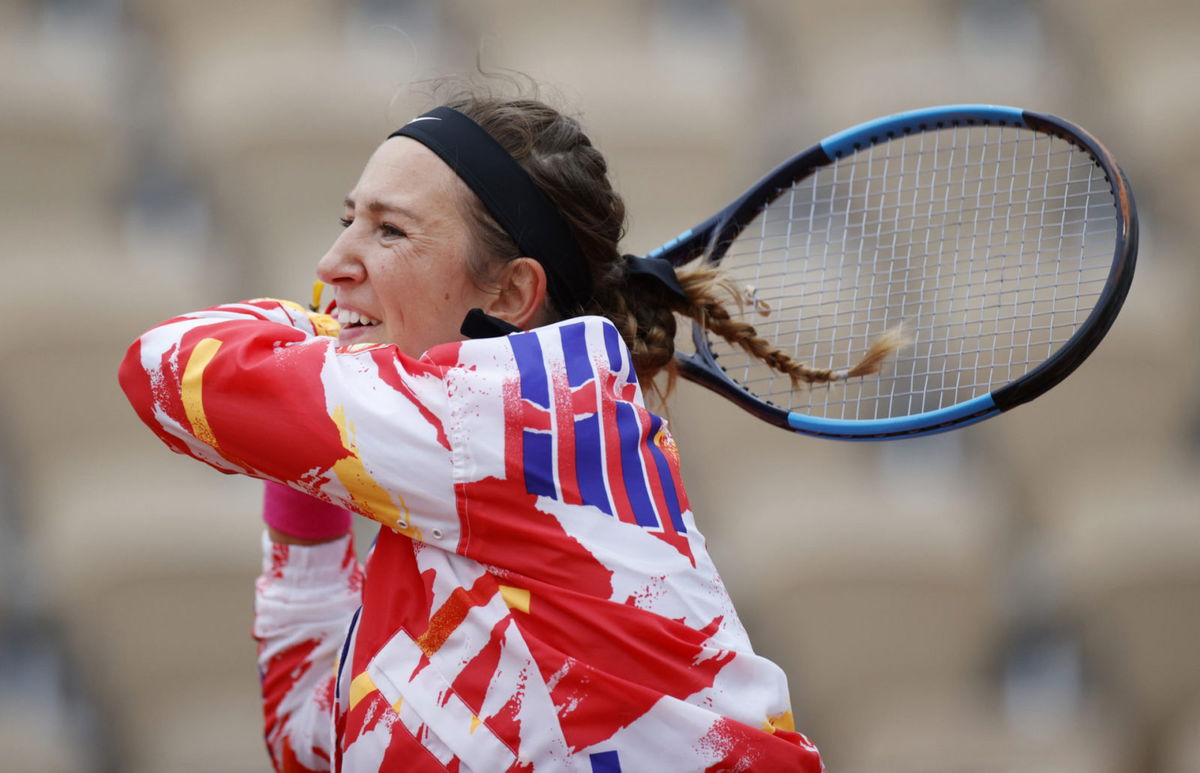 Aryna Sabalenka recently defeated Victoria Azarenka to win the Ostrava Open 2020 title. The battle between the two Belarusians ended with Sabalenka thrashing Azarenka in straight sets, winning the game 6-2, 6-2. But, what became the highlight of the match was that the US Open 2020 runner up Azarenka did not look comfortable during the match.
It was evident that she was not healthy and 100% fit. She also took some medicine during her match Time-Out. Although she was playing with her full energy, it became clear at the end that she was facing some health issues. But, the question really was why she didn't retire during the match. Azarenka talked about it in the post-match press conference.
"I started to feel bad yesterday," Azarenka said. "I had a really bad migraine and sometimes this happens. That was pretty significant. I obviously felt better this morning, but the effect of playing under lights that cause sensitivity, and still recovering from yesterday, it triggered more of the same reaction. It was very unfortunate for me today, but it is what it is."
"I wanted to see if there was anything I could do to make myself feel better. I took it as something like a challenge for myself, and what I could do to perhaps find a solution for the next time. I'm proud I was able to at least go through with that."
Victoria Azarenka says she started experiencing migraine headaches last night. Did not want to retire because she wanted to see if she could figure out how to play through it and apply that learning to future matches. Has seen her doctor about migraines in the past.

— WTA Insider (@WTA_insider) October 25, 2020
Certainly, the Belarusian player took a brave call. Although she lost, she showed her fighting spirit to the fans. She did not want to give the title easily to her opponent and fought till the last point.
Doctors paid Victoria Azarenka a visit during the match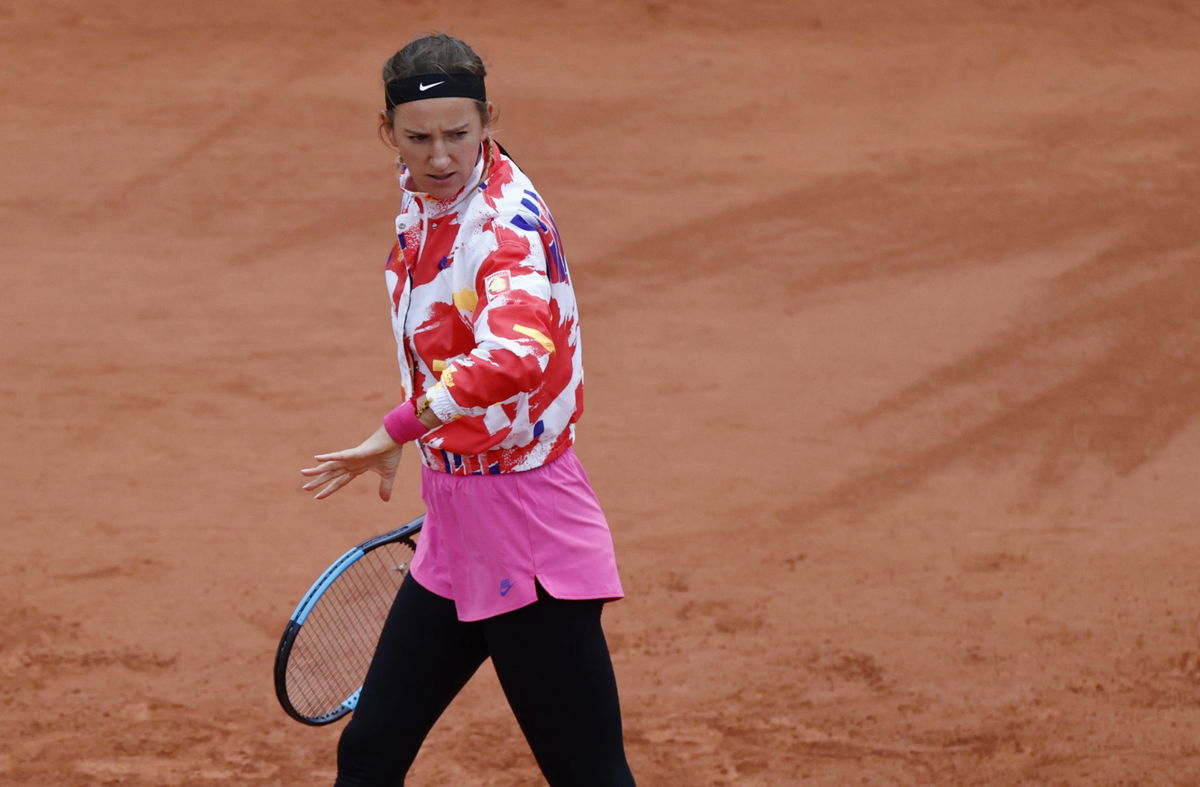 Azarenka was struggling. She was definitely fighting two battles. One on the court against Sabalenka and the other one against her own body.
She took a medical time out in which the doctors paid her a visit. Then, she got her head massaged for a few minutes in order to revive. She returned back to court but it was certainly too late. Fans could not witness the strong and dominating Azarenka today as she looked pale. She never looked in touch.
Vika getting her head massaged. Possible headache/migraine? Anyway she is back on court. Let's see. pic.twitter.com/I1IKaHgFDG

— LaWanda (@lawanda50) October 25, 2020
It was not a day for the 2-time Grand Slam winner. However, she undoubtedly won many hearts with her competitive spirit. Fans hope to see her healthy as soon as possible. This is the second final which she lost after the US Open 2020 finals dating from the period from which tennis resumed. She would certainly be disappointed and want to perform better in big matches in the tournaments to come.
Also Read: Aryna Sabalenka steamrolls over Victoria Azarenka at the Ostrava Open 2020