Why Does Nick Kyrgios Not Have A Coach?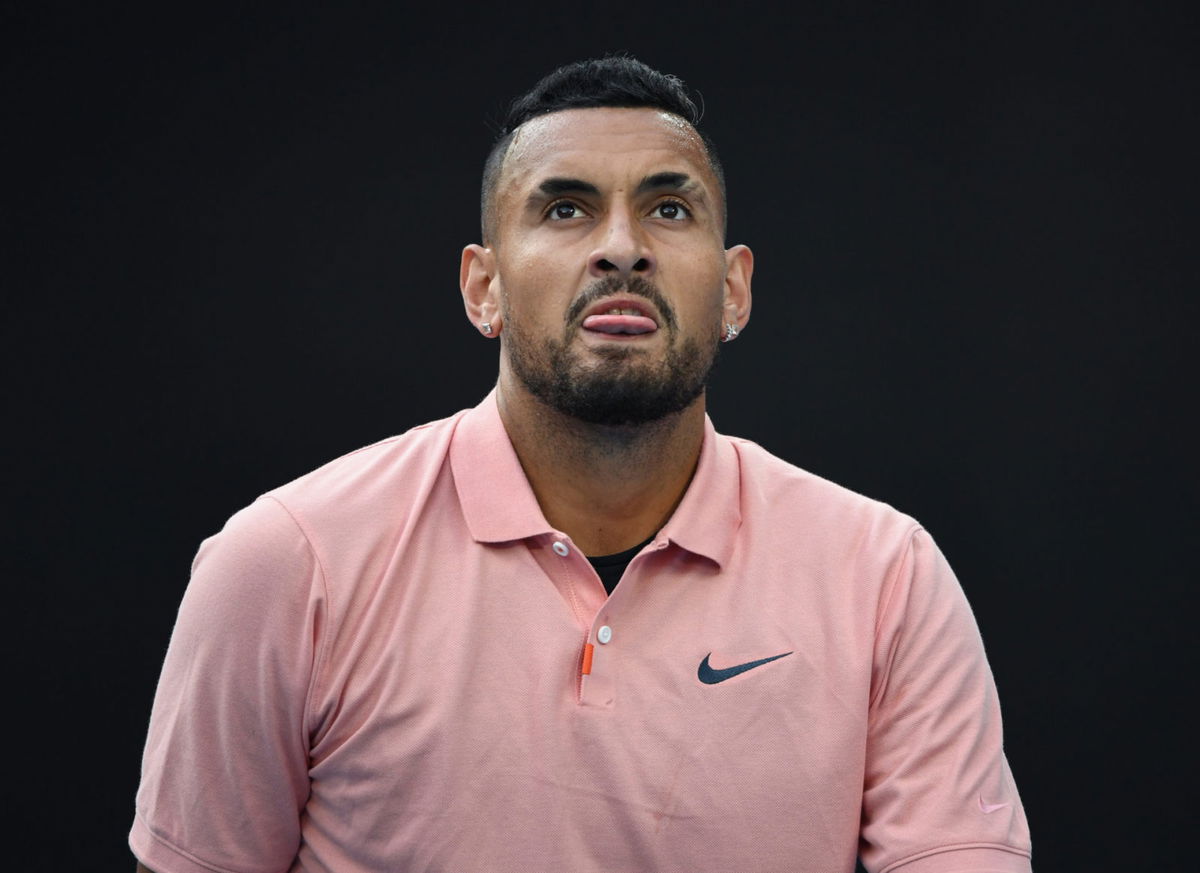 Nick Kyrgios carries with him quite a reputation for creating havoc. Be it his aggressive style of playing or his mannerisms on the court, the Australian professional is often in the limelight.
The 6'4 Australian turned pro in 2013 after winning the Australian Open in the boys' singles and the Wimbledon Championships in boys' doubles the same year. Astonishingly, till date, he has been without a coach and his game has been without any barriers.
"I just don't like to listen to advice": Nick Kyrgios
Having been repeatedly fined for his disorderly conduct and infamously known for tanking games due to his lack of interest, the six times ATP title winner is also a strong competitor when the day calls for it. Winning against the Big Three – Roger Federer, Rafael Nadal, and Novak Djokovic – in a first encounter is testament to this.
Kyrgios is so far unbeaten against Djokovic (2-0) and his big win against then-World No. 1 Nadal at the 2014 Wimbledon can be seen as one of the most iconic games in tennis.
Even though he is brimming with exceptional talent, he continuous to reject the need for guidance. He said, "I just don't think a coach is ready for me and I want to spare him that because it would otherwise be a nightmare. At the current stage of my career, it is already too advanced for a coach because my paths have already solidified. And I just don't like to listen to advice, to be completely honest."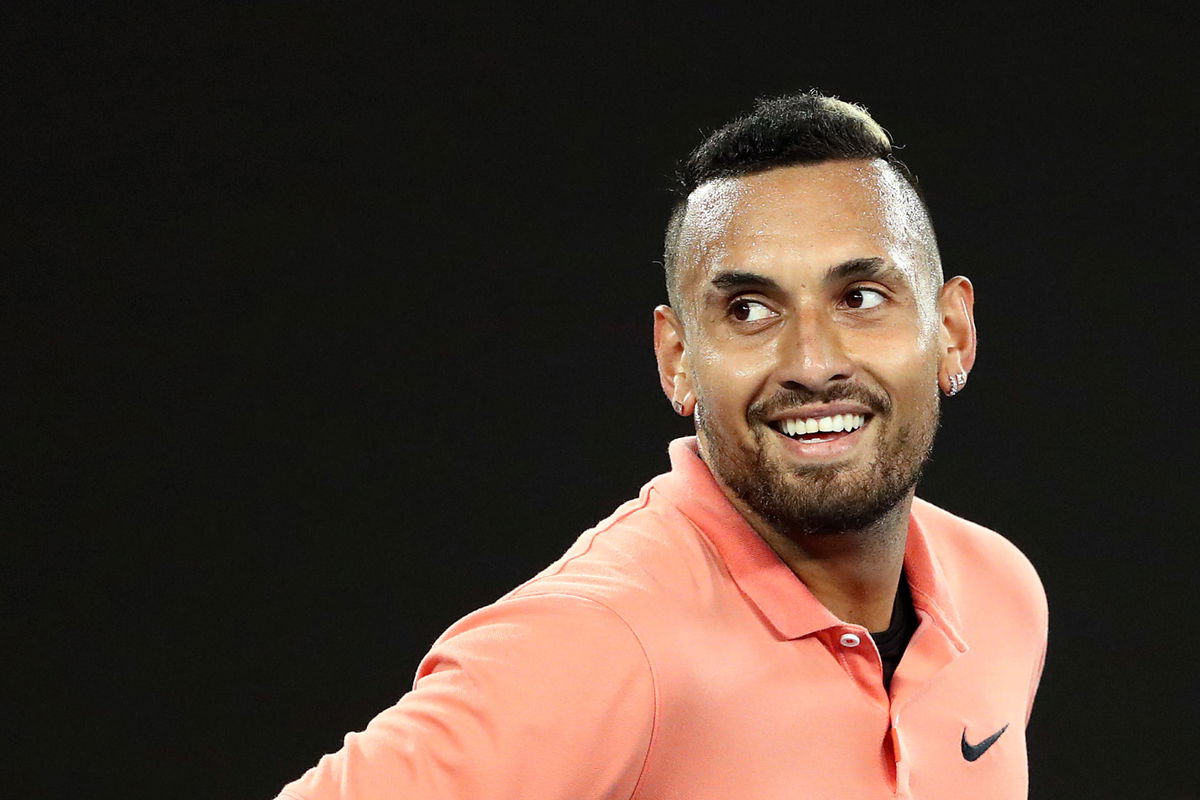 Kyrgios thinks that tennis is taken a little too seriously
One distinguishing quality of Kyrgios is that he enjoys being himself. He is a two time Grand Slam quarter-finalist – 2014 Wimbledon Championships and 2015 Australian Open – but remains unenthusiastic of the competition. The 25 years old Australian also has a record for the highest fine in the ATP circuit ($113,000 at the 2019 Cincinnati Masters).
Nick has been rather lenient with the game. The Australian said, "I don't think my body could last seven matches in a Grand Slam, maybe three or four hours for each match. I just want to enjoy it. I think the sport is taken a little too seriously."
Also Read: Iga Swiatek Picks Nick Kyrgios as One of the Craziest Players on Tour