Why Dominic Thiem Is Known as 'Prince of Clay'?
Published 05/17/2021, 8:17 AM EDT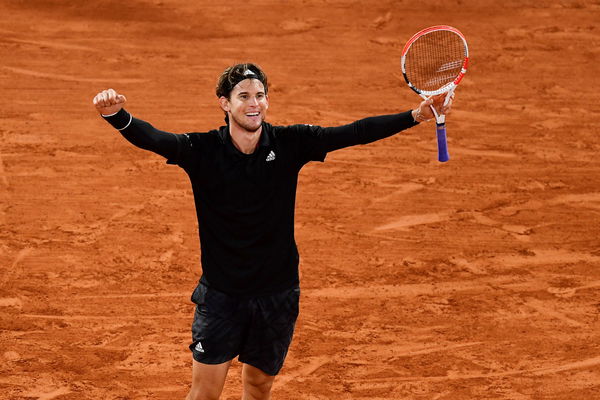 ---
---
Everyone knows the 'king of clay', that is Rafael Nadal. He has held his throne for over a decade, and many have challenged him and failed. Where there is a king there will also be a prince and among a wide consensus, Dominic Thiem is regarded as the prince of clay.
ADVERTISEMENT
Article continues below this ad
Dominic Thiem's clay court records and style
Looking at Thiem's clay-court credentials, he has 10 of his 17 titles on clay. That is just one behind Roger Federer and he is ahead of his rivals in Alexander Zverev and Stefanos Tsitsipas in this regard. He has further lost seven finals on clay and that includes two French Open finals and two Madrid Open finals.
ADVERTISEMENT
Article continues below this ad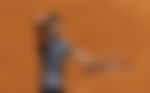 Thiem thrives on clay courts. Although he has been successful on hard court but on clay, he looks comfortable like Rafa. He commands the match from the baseline and has an immaculate movement across the court.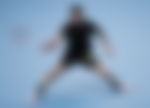 Dominic Thiem loves clay
Moreover, Thiem feels at home when he plays on clay. Even though his first Grand Slam came on a hard court, he loves clay and has shaped his style to suit the surface.
"It is just my natural surface, I know how to move on it, how to play on it, that's why I love it. Since the age of eight to about 18 this is all we played and practised on."
Dominic Thiem has been tough for Rafael Nadal on clay
Thiem's matches against Nadal and Djokovic on clay are good. Against Djokovic, the head-to-head record is 3-3 on clay. Whereas against Nadal he has lost more but has defeated Nadal four times, that is more than Federer has managed to beat Rafa on clay.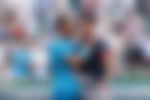 Nadal in general has had tough times against Thiem on clay. In the early years of his career, Nadal got past prime Federer and Djokovic on clay. But Thiem has been a tough nut to crack for Nadal. A vast majority of their meetings have happened on clay and barring a few matches, Nadal has had to grind in most of them.
On any clay tournament, Nadal is obviously favorite, but he is wary of two other contenders in Thiem and Djokovic. In 2018 and 2019, Thiem made huge strides in becoming Nadal's ultimate rival on clay. During that period he defeated Nadal in Barcelona, Madrid, and Monte Carlo, and earlier in 2017 he beat Nadal in Rome.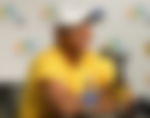 Roger Federer and Rafael Nadal's admiration for Thiem
Furthermore, Nadal and Federer have been high admirers of Thiem's talent. Nadal described him as 'difficult to stop' whereas Federer named Thiem's ability to hit in heavy conditions his secret for success on clay.
ADVERTISEMENT
Article continues below this ad
"A player like Dominic has a lot of potential. Whenever he plays really well, it's very difficult to stop him," Nadal said in 2018.
"That's where his secret lies in playing well on the clay. He can hit through heavy conditions, forehand, and backhand, and I think, time and time again, for most players, that is a secret how to achieve greatness on clay."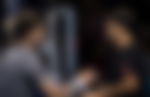 Thiem has associated himself with clay a lot more than others. Like Nadal, his game has been perfect for clay and his persistent challenge to Rafa earned him the title, 'prince of clay'.
ADVERTISEMENT
Article continues below this ad