Why Epic Games Canceled Fortnite World Cup 2021
Published 12/05/2020, 7:25 AM EST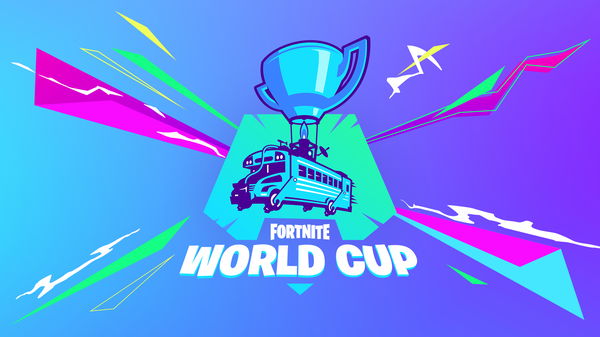 ---
---
Ever since its first edition in July 2019, the Fortnite World Cup has become the game's most anticipated competitive event. Back in May, Epic Games had canceled the 2020 World Cup owing to the ongoing Coronavirus pandemic. While fans around the world are still recovering from this, there is another piece of bad news for them already.
ADVERTISEMENT
Article continues below this ad
Youtuber The Fortnite Guy talked about the news in his latest video:
ADVERTISEMENT
Article continues below this ad
In a recent post, the developers updated the community about the future of FNCS and competitive play in 2021. Even though Epic Games aspired to organize an in-person tournament, it would have risked the health of its players and staff. As a result, the upcoming Fortnite World Cup 2021 had to be canceled.
"Our intent is to eventually hold global in-person tournaments again, but our priority for any such event is the health and safety of our players and staff. With so much still unknown about what is practical and safe, we do not plan to hold in-person events in  2021, including a Fortnite World Cup."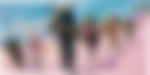 FNCS to carry Fortnite competitive scene in 2021
Even though fans won't witness a world cup in 2021, there are some exciting updates on FNCS. Apparently, the Fortnite Championship Series Invitational will resume throughout 2021, with a standard Trio party.
Also, Epic Games might modify the scoring systems for the seasonal competitive tournament. The next FNCS, for Chater 2 Season 5, will most probably begin from February 4. Up till then, the players and the developing team can adapt to the new season and make the desired changes.
More tournaments and changes in competitive with Chapter 2 Season 5
ADVERTISEMENT
Article continues below this ad
Apart from the FNCS, Epic Games is certain of organizing several other online tournaments. Primarily, these include weekly tournaments, unique tournaments, and Creator Cups.
Last, but not least, the latest Fortnite season has also brought changes in the game's meta. The newly introduced Bars system will reset the bars before players enter a competitive match. This is just the first step towards incorporating the system in competitive, and fan feedback will play an important role in the process.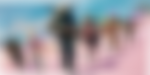 ADVERTISEMENT
Article continues below this ad
Do you like Epic Games' roadmap for competitive Fortnite in 2021?