Why French Open's Prize Money Is the Lowest Amongst All Grand Slams?
Published 05/22/2021, 12:10 PM EDT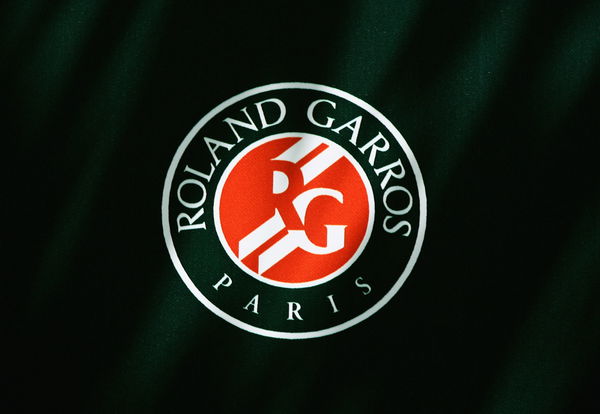 ---
---
The Grand Slams are the highest rewarding tournaments for tennis players, both in terms of prize money as well as ranking points. They are the top tier tournaments, and hence, earn a lot as well. However, among the Grand Slams, French Open lags behind in prize money. While some of the Grand Slams have prize money over $50 million dollars, the French Open prize money remains well below the mark.
ADVERTISEMENT
Article continues below this ad
Four areas of income for Grand Slams
A Grand Slam has four revenue streams – broadcast revenue, ticket sales, sponsors, and merchandise sales; they are the principal locations from which a Grand Slam earns money. The US Open is the richest Grand Slam tournament whereas French Open is last.
ADVERTISEMENT
Article continues below this ad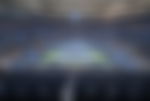 French Open is only behind US Open in sponsorship money
Looking at the revenue streams, Roland Garros is second behind US Open in sponsorship money. In a report from 2019, US Open earns around 29% of the total sponsorship money among Grand Slam tournaments, whereas Roland Garros is just behind with 28%. Australian Open isn't far behind with 27% and Wimbledon lags behind at 16%. Yet despite the advantage, the prize money difference is immense for Roland Garros.
During pre-COVID times, US Open 2019 had the largest prize money in any tennis tournament, amounting to $57 million. That was way ahead of the French Open 2019's total of $42 million. The last Grand Slam before the coronavirus, Australian Open 2020, had a prize money of a whopping $54 million, whereas Wimbledon 2019's prize money was just shy of $50 million.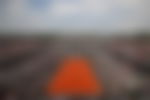 French Open behind in spectator counts
Overall, the US Open 2019 had generated close to $350 million in revenue. On the other hand, the 2019 French Open's number stood at $255 million. Similarly, Australian Open registered similar numbers to US Open and Wimbledon stood closer to $300 million. This huge deficit of Roland Garros is because of ticket sales.
The spectator counts over the full two weeks were as follows- US Open 2019 had 737,872, Australian Open 2020 had 812,174, Wimbledon had 500,397, and French Open had the lowest, 480,575.
WATCH: When Roger Federer Yelled "Shut Up" to the Fans at French Open
Because of a lower spectator count, Roland Garros misses out on a considerable amount of ticket sales as well as merchandise sales.
Australian Open and US Open have the largest prize money pool because they earn considerably from sponsors as well as tickets, merchandise, and broadcast. Wimbledon earns a lot from broadcast fees. Some reports from 2017 suggest Wimbledon had earned close to $160 million from broadcast alone that year.
ADVERTISEMENT
Article continues below this ad
No changes post-pandemic
Roland Garros stays neck and neck with other slams in sponsorship but is far behind in tickets and broadcast revenue. Hence, it has the lowest prize money pool.
Unfortunately, despite turning the world upside down, the pandemic didn't shift the positions either. As US Open and Australian Open had huge cash reserves, they were able to retain a good percent of prize money, but the French Open saw another 10% decrease in 2021.
ADVERTISEMENT
Article continues below this ad