Why Genshin Impact Is No Longer a Challenge for Veterans?
Published 12/31/2021, 10:06 AM EST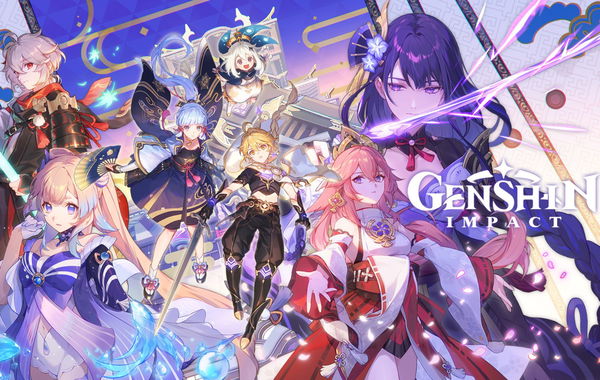 ---
---
Genshin Impact stands up to its name by creating an enormous impact in the community in less than a year. Furthermore, it also won the Best Mobile Game in Game Awards 2021. Naturally, this helped miHoYo to attract more users to the game.
ADVERTISEMENT
Article continues below this ad
Although many beginners are enjoying their journey in Teyvat, it can't be said the same for veterans. Players who have been playing Genshin Impact since the beginning are suffering from the lack of in-game content. Continue reading to find if miHoYo doesn't care about old players anymore.
DIVE DEEPER: Genshin Impact Update 2.4: Mega Launch Reveals Massive Primogems Giveaway, a New Region, Exciting New Characters, Three Re-run Banners, and More
ADVERTISEMENT
Article continues below this ad
miHoYo not focusing on veteran players in Genshin Impact
Several veteran users have been complaining about the lack of end-in-game content for months. Although miHoYo updates the game with monthly updates, it mostly adds previous events. Because of this, old players don't feel motivated to play the game anymore. Furthermore, most users already have the best main damage dealer, which helps them to complete any difficult challenge.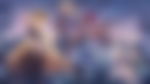 The toughest challenge currently in the game is Spiral Abyss. Naturally, it's very tough to complete as a beginner; however, as time passes, it becomes a piece of cake for veterans. Most veterans can clear floor 12 (toughest floor) with no issues. Therefore, they don't like to log in every day just to experience the same content.
ADVERTISEMENT
Article continues below this ad
Players love the in-game story and journey of Traveler to find their sibling. However, miHoYo doesn't add a new chapter of Archon quest in every update. Most of the update contains filler updates and events from users to earn free primogems. Hence, they are getting bored with the game because of no end-game content and tough challenges.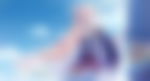 If developers don't add any feature to meet veterans' needs, they might start losing their users gradually. Many content creators already quit the game multiple times because of the same reason.
ADVERTISEMENT
Article continues below this ad
Watch this story: Toughest Video Game Bosses of all time
What do you think about the current situation of Genshin Impact? Let us know in the comments down below.