Why Is Alexander Zverev Nicknamed As "Sascha"?
Published 11/16/2020, 7:26 AM EST

Follow Us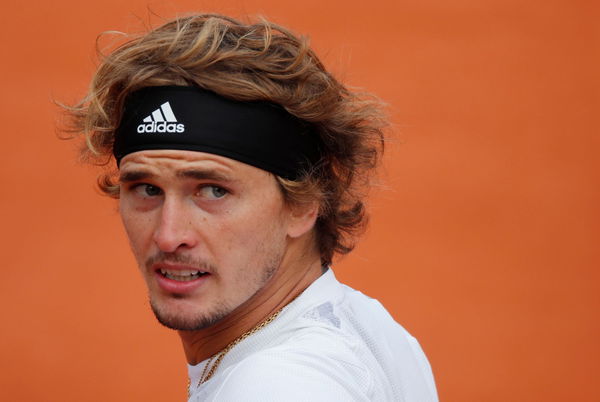 The German professional player Alexander "Sascha" Zverev is one of the finest products in tennis today. Gaining immense success at a relatively young age, he is currently the 7 best in the world.
His parents were also professional tennis players, and they both played for the Soviet Union. That's half the reason behind his nickname being Sascha.
Alexander Zverev Sr. moved from Russia to Germany with his wife in 1991. Even though their elder son was born in Russia, Mischa Zverev also represents Germany in the ATP tour. However, it is the young Alexander who carries the 'Russian' culture with him.
ADVERTISEMENT
Article continues below this ad
"Sascha" has its root in Russia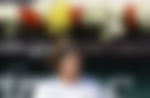 Alexander is a popular male name, and its most famous owner was the ancient Greek king – Alexander the Great. In a part of the world then, he was also widely known as Sascha the Great.
Sascha is a commonly addressed nickname for 'Alexander' in Russia. It is a combination of the xa (pronounced as sa in Russian) and the diminutive term sha (used for both men and women). Needless to say, the 23-year-old German player is also gaining popularity as Sascha.
Apart from his exceptional name, Zverev also has an unusual height for tennis at 6'6″; however, he doesn't let that hamper his flexibility on the tennis court. He has won 13 ATP singles titles and is a member of the Top 10 players since July 2017.
Alexander "Sascha" Zverev: Youngest Challenger title winner at age 17
ADVERTISEMENT
Article continues below this ad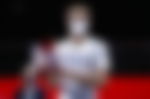 Turning professional in 2013, Zverev has climbed up the ladder and has been ranked as high as Number 3. He won 5 and 4 singles titles in 2017 and 2018 respectively, including 3 Masters 1000 and 2018 ATP Finals. Sascha became the ATP Newcomer of the Year in 2015.
At 17, Alexander became the youngest challenger title winner ever, and the youngest to win ATP Finals at 21. Currently, in the last edition of the year-end finale in London, Zverev is competing for the fourth time at the event.
ADVERTISEMENT
Article continues below this ad
The Big Three (Federer, Nadal, and Djokovic) and the tennis experts have consistently praised the German-born Sascha. Living up to every expectation, Alexander Zverev keeps growing into a great player.