Why is Hawk-Eye Not Used at the French Open 2020?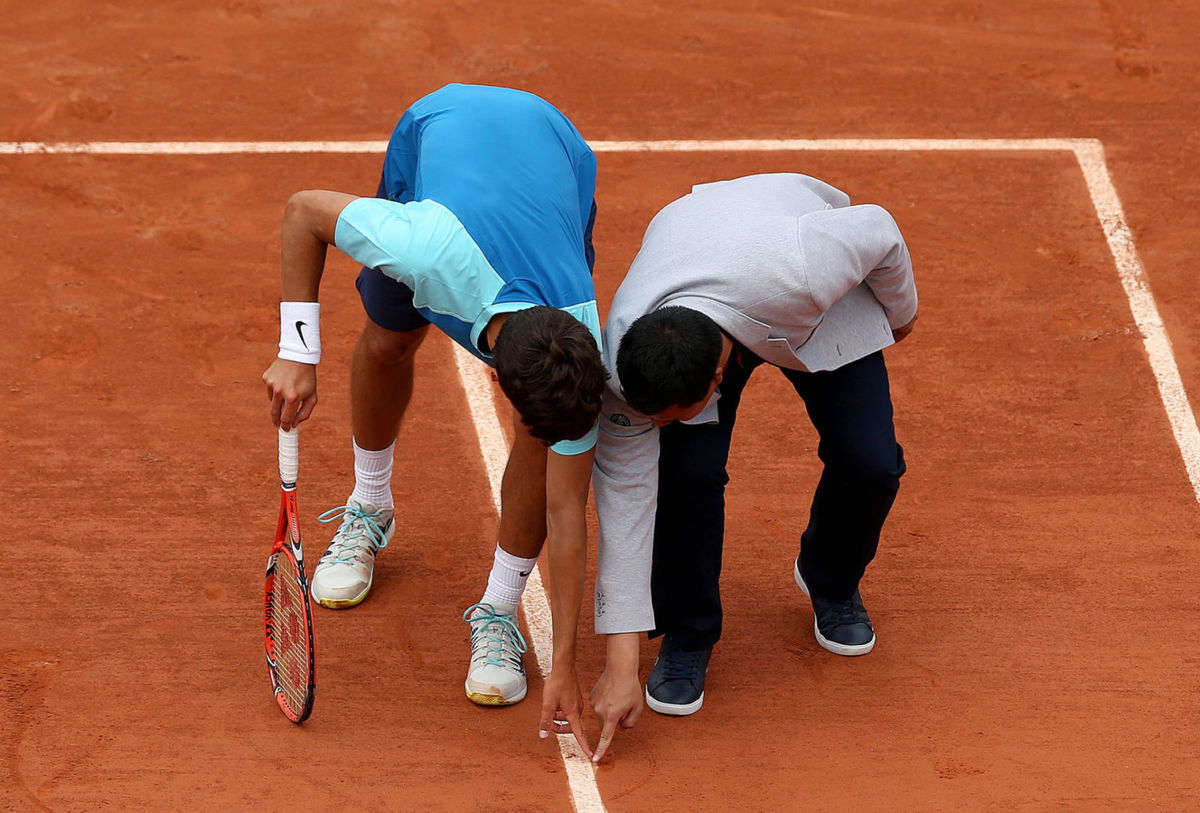 The French Open 2020 begins next week and it will be the last Grand Slam of the year. The retractable roof has finally has been installed at Philip Chatrier and the main stadium has undergone a huge transformation. Despite the positive developments, the French Open remains the only Grand Slam without the Hawk-Eye.
The Hawk-Eye is a camera system that visually tracks the trajectory of the ball and displays the position of the ball on the court. The technology helps in solving disputes between the chair umpires and the players to ensure fair play.
In 2006, the Hopman Cup became the first tournament to introduce Hawk-Eye to allow players to challenge line calls. The US Open followed suit the same year. The following year, the Australian Open implemented the system and the Wimbledon Championships soon joined the bandwagon as well.
French Open unwilling to implement Hawk-Eye
In a move away from the tournaments, the French Open has decided to keep up with its tradition of umpires reviewing the line calls, by checking the mark left by the ball on the court. Since the ball leaves a clear mark, the officials haven't felt the need to implement the Hawk-Eye system. While the Hawk-Eye has an error margin of 3.6 millimeters, it is still more accurate than the human eye.
The French Open staff makes it a point to clear the court several times during matches. This is to avoid overlapping of marks on the court. In many instances, umpires have spotted the wrong mark or players have found it hard to identify a mark amidst an entire group of them. Umpires often stick to the original call if they fail to locate the correct ball mark, and this leaves players visibly agitated.
Despite many requests from players, the French Open hasn't modernized the tournament and has refrained from implementing the Hawk-Eye system. Hence, on-court arguments between the players and chair umpires about the position of the ball mark might be a feature of the upcoming tournament.