Why Is the Valorant Twitch Viewership Gradually Dropping?
Published 04/19/2020, 4:12 PM EDT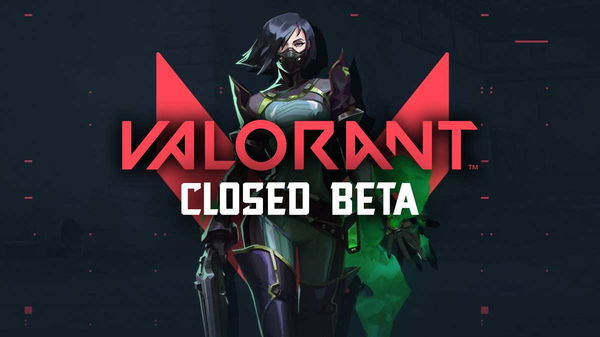 ---
---
The Valorant closed beta went live about a week back. It has attracted the most viewers of any games since then by a country mile. Apart from being an exciting new title and the fact that most popular streamers were playing it, Riot Games had also enabled beta drops through them. Subsequently, the game garnered a vast viewership. However, the numbers have gradually dropped over the week.
ADVERTISEMENT
Article continues below this ad
Valorant viewership drops
As with any game, fans are attracted to streams more at the beginning than after. The same trend can be observed with Valorant in last week's span. Moreover, the game has attracted some very huge numbers and that is because of the marketing tactics employed by Riot Games.
ADVERTISEMENT
Article continues below this ad
A prominent tactic among them was engaging the most popular streamers from an early stage of the game. Additionally, they also enabled beta drops in these streams, which just made it that much easier to attract the public.
Take a look at the graphic below to get an idea of how significant the drop has been.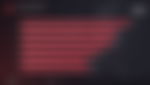 As you can see, the viewership has grown smaller with every passing day on Twitch. there are multiple reasons behind this trend.
First off, this is simply the natural progression with any new game. The curiosity, interest, and hype is at the very peak during the initial few days. Naturally, some viewers leave it behind if the game fails to retain their interest. Others simply do not like what they see, while some are never really long-term viewers.
A major reason behind the drop is the beta drops. A lot of viewers were casual fans of streamers or in may cases not fans at all; they were simply watching to get their hands on the beta. With each passing day, more and more of the viewers got their betas, meaning they no longer needed to continue watching.
The graphic clearly shows that Twitch lost more than 600K of its Valorant viewers in 7 days.
ADVERTISEMENT
Article continues below this ad
Not a surprise for summit1g
Incidentally, the streamer with the most views during this time was summit1g. While he has always been quite popular, Valorant significantly increased his viewership as well as subscribers, pushing it to 5 million followers. The interesting thing is, summit1g foresaw this drop in viewership a few days back, and he expects the trend to continue.
However, the reasons he cited behind this drop are not the usual and obvious ones. He says Valorant is a game that is fun to play, but not all too fun to watch.
ADVERTISEMENT
Article continues below this ad
You can expect the trend to continue in the following days too. however, you can safely say Riot Games has managed to do what they set out to do and pitch their new title perfectly before they release it to the general public.