Why NA Competitive Fortnite Need Players Like TFue?
Published 09/05/2020, 9:35 AM EDT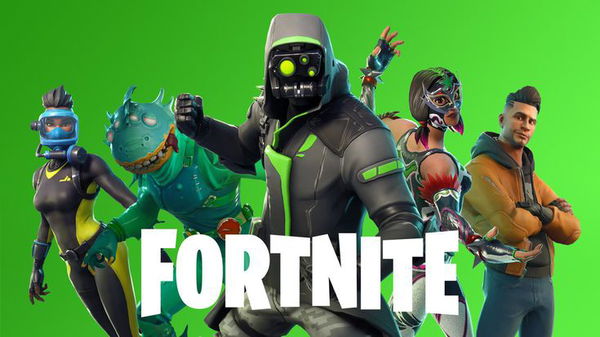 ---
---
Competitive Fortnite has faced some trouble before, but nothing could resemble its sorry state in Chapter 2. Players had several complains before, but none measured up to the magnitude of Epic's disinterest. Recently, Epic Games did tweet about how cheaters have been tormenting tourneys. In light of recent events, a specific area is going to be discussed today.
ADVERTISEMENT
Article continues below this ad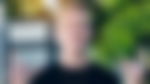 From East to West, the NA region constitutes of the most number of pro players in the game. There is no doubt that the talent pool in the United States is in a league of its own. However, there are few unaddressed issues which have affected players severely.
ADVERTISEMENT
Article continues below this ad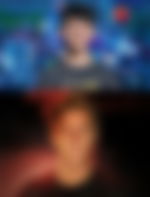 Any server in North America is difficult to play in, simply because of the skill difference. Amongst the top players, we can find – Kyle Giersdorf, Avery Lopriore, Cody "Clix" Conrod, Timothy "Bizzle" Miller, Williams "Zayt" Aubin and so on. However, there is one name which the entire Fortnite community unanimously misses – Turner Ellis Tenney.
A Reddit post from u/jumpoffjoey portrays the current state of affairs in the NA region.
NA community needs professional players like Tfue
Just a couple of months ago, the world witnessed how Tfue shifted to other games. This was not a decision he took at the heat of the moment. In fact, Tfue was frustrated beyond measure. Not just with stream-snipers or bad servers, but the general lack of attention from Epic Games towards the competitive side. He moved on with games like HyperScape, Call Of Duty Warzone and Fall Guys.
According to the comments on the Reddit post, NA Competitive Fortnite pros are dabbling in 'name calling, racism, cheating and colluding'. While this toxic atmosphere is good for stream views, it is not a good example towards younger players. Neither does it encourage professionalism in any way. 
The community remembers how Tfue mentioned several times in various streams that Fortnite is not an eSport. 
ADVERTISEMENT
Article continues below this ad
Lack of Professionalism Hurting Competitive Fortnite
The lack of professionalism is overtly displayed in the NA pros. For instance, just a few days ago, Zayt was accused on Reddit for being dictatorial towards youngsters. This issue cropped up when Zayt, Bugha, Stretch, and several others blocked a youngster from practicing.
ADVERTISEMENT
Article continues below this ad
Tfue faced this sort of segregation too, with his teammates regarding the same Discord channel. Thus, the lack of professional behavior between competitors is something noticeable amongst NA Fortnite pros.
As the days pass, players are choosing to quit Fortnite over such behavior. This is not the first time the community has criticized the pro players for such behavior. At the same time, players have to remember that youngsters love this game. They will follow what the pros do. Thus, pro players have to act as leaders and set an example for beginners.
Trending Stories