Why is Novak Djokovic Prioritizing ATP Vienna Over Rolex Paris Masters 2020 ?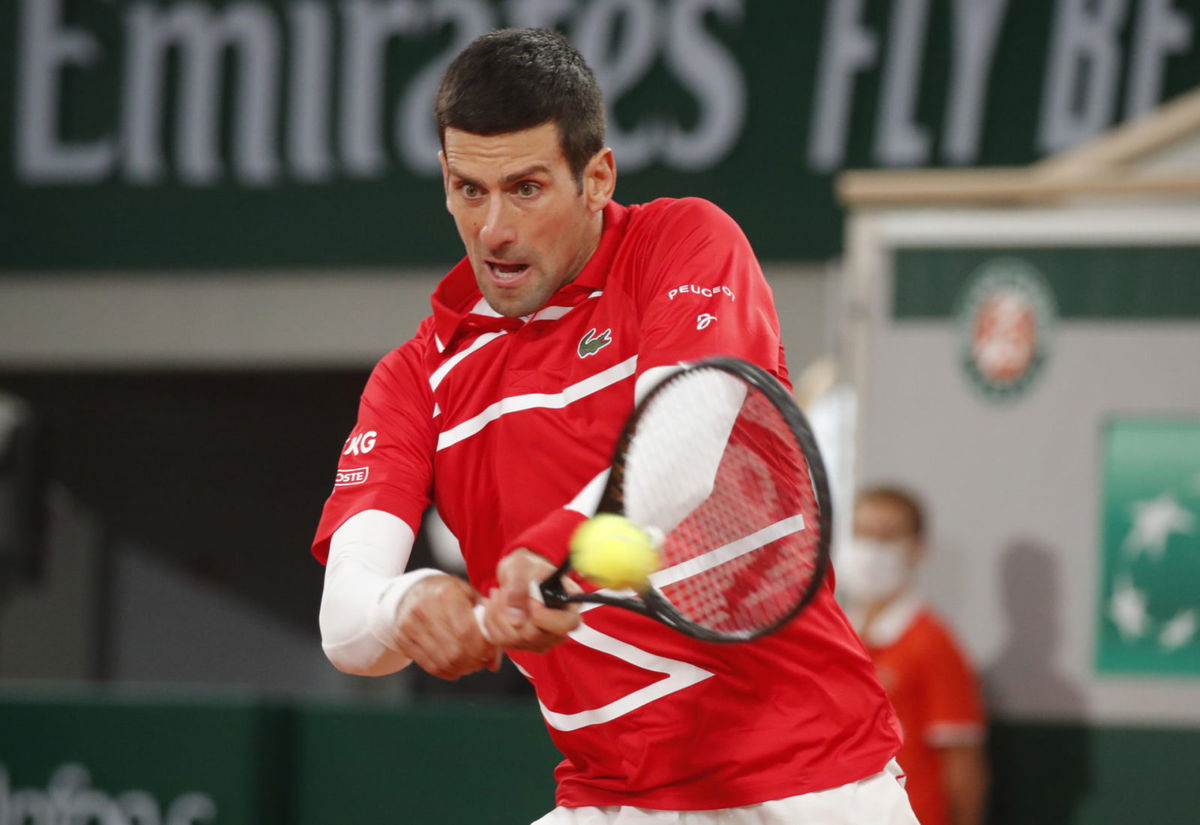 World No.1 Novak Djokovic will play at the Vienna Open for the first time in fifteen years. Djokovic has publically stated that his two most important professional goals are – to win the most number of Grand Slam titles and spend the highest number of weeks at No.1 ranking.
He recently overtook Pete Sampras' record of 286 weeks at No.1 ranking to secure the second spot in the race and is now eyeing Roger Federer's record of 310 weeks.
Winning the Vienna Open will add 500 rankings points to Djokovic's tally; hence, he will surely end the year as World No.1 for the sixth time in his career, equaling Sampras' record. Currently, Djokovic shares the second spot with Jimmy Connors and his biggest rivals Rafael Nadal and Roger Federer.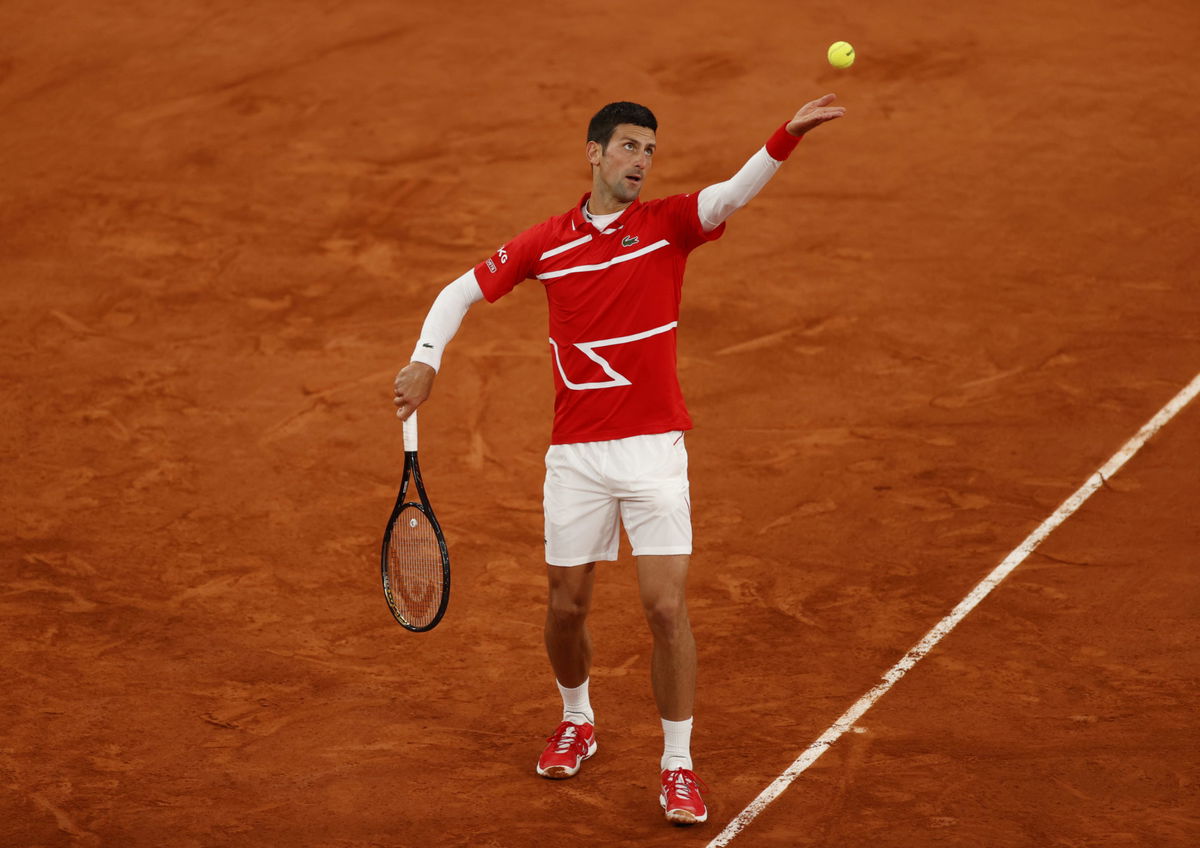 However, the only player who can endanger Djokovic's plan is World No.2 Rafael Nadal, who thrashed Novak in the French Open final last week to win a record 20th Grand Slam title. Hence, the Serbian has decided to play Vienna Open rather than defending his title at Paris Masters to gain points and secure the year-end No.1 spot.
Novak Djokovic aims year-end No.1
During an interview, Djokovic talked about 2020 being a strange season and his reason for participating in Vienna. According to the recent decision of the ATP, there will be no deletion of points until March 8, 2021; hence, Djokovic won't lose any ranking points even if he doesn't compete at Paris Masters.
Djokovic can add 500 points ranking points with a title in Vienna and can't add a single point with a title in Paris.

In terms of #1 battle, it makes more sense for him to prepare London in Vienna than in Paris.

It's a weird year, indeed. https://t.co/1i7sVqaJf8

— José Morgado (@josemorgado) October 11, 2020
"By the end of the year, I will play in two more tournaments, in Vienna and London. I haven't been to Vienna for 15 years, that tournament wasn't in my original plan, but I'm really looking forward to it. This has been a strange season and I hope to finish it in the first place. That is my goal and I am working on it," said Djokovic.
The reigning US Open champion, Dominic Thiem, won the Vienna Open title last year. If Nadal plans to enter the competition, it will be no short of a mini Grand Slam.