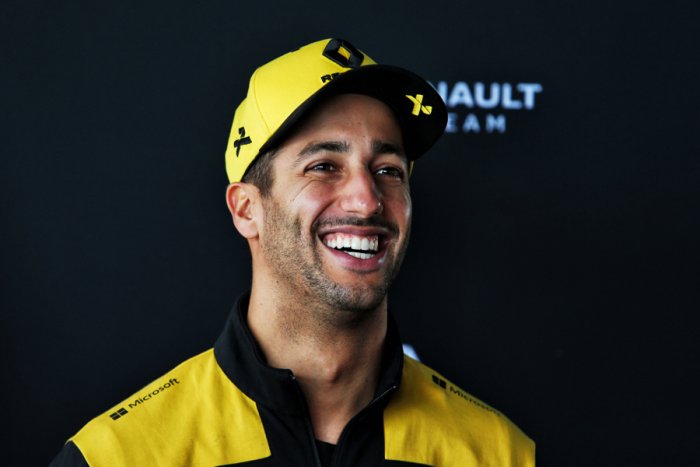 Daniel Ricciardo is undoubtedly one of the biggest entertainers of the F1 world. He is known for his cheeky personality and a big smile. He is one of the fastest drivers on the grid. And we sure as hell more of such kind.
The Aussie driver was a Red Bull junior academy driver. And started his F1 career in 2011 with HRT, and did his 1st full season with Toro Rosso the following year. He quickly moved up the ladder and became a Red Bull driver in 2014. Currently, he is one of the most followed F1 stars on social media and garners a huge fanbase around the world.
Consistency in Performance
Ricciardo is known for his impeccable performance on the race track every time. Even from his rookie years, he has performed consistently over the years.
During his early Toro Rosso years, Daniel Ricciardo was well-known for his qualifying pace. He out-qualified his teammate an impressive 30–7 over their two years. This made him the front runner for Red Bull seat in 2014 when Mark Webber retired.
Once he got promoted to Red Bull, he turned up the wick with increased aggression in his overtakes. In his 1st year, He outperformed Sebastian Vettel and stood 3rd in the driver's championship. He has had many memorable performances during his time at Red Bull. He scored 7 wins and 29 podiums with the team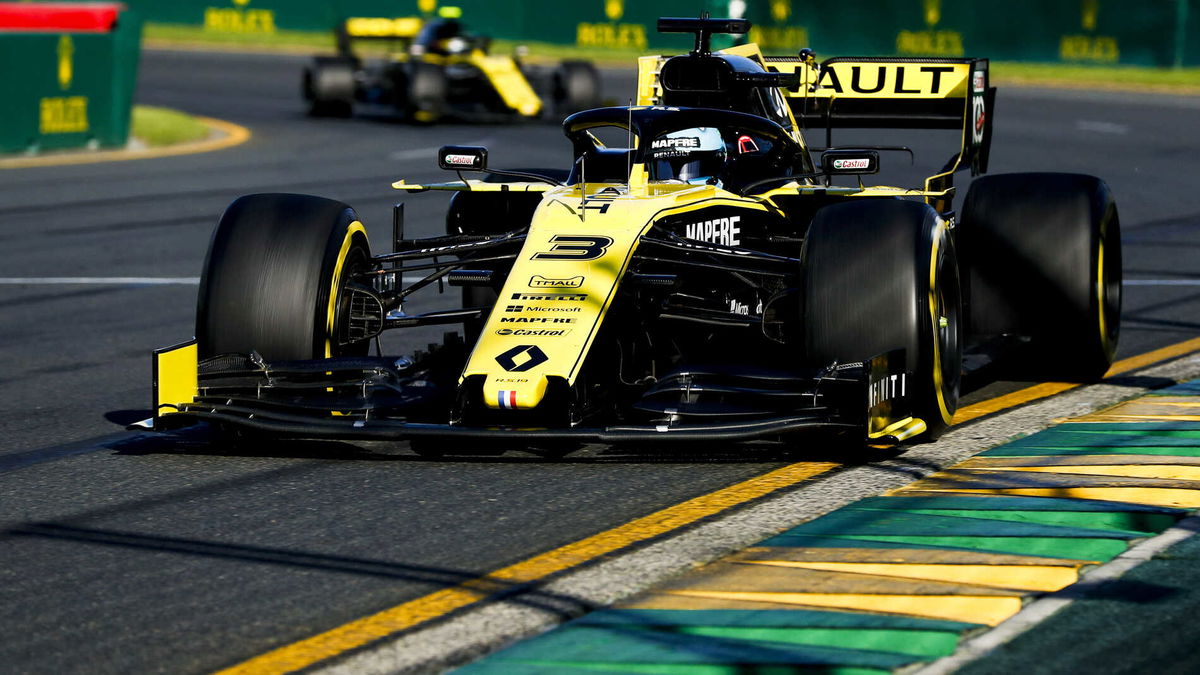 Memorably, Ricciardo managed to hold off the Ferrari of Sebastian Vettel, to take his first Monaco Grand Prix victory in 2018. And his first Grand Prix win from pole position, despite having to manage a loss of power due to an MGU-K power output issue throughout the race. And his aggressive stance helped him win the 2018 Chinese Grand Prix.
Later, he did face a series of DNFs with the team. and even tied for the most retirements in the 2018 season.
Admittedly, the Australian driver has had disastrous results when he tried to replicate the moves in the Renault. But it can't be credited to his ability as a driver.
Daniel Ricciardo: Best Off-Track Presence
Be it 'Shoey' with Christian Horner in the 2016 Malaysia GP. Or off-track pranks and jokes with teammates. Ricciardo is known as F1's funny man. He is extremely popular with fans because of this. And is known as the 'Honey Badger'. His dance moves often go viral on social media. And he is the hottest topic for Formula 1 Memes.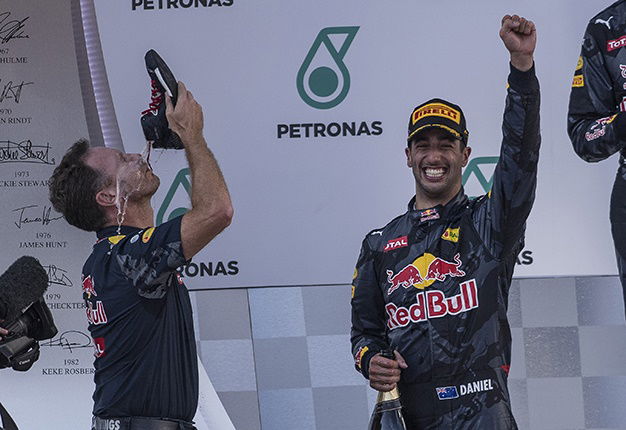 Recently his appearance in an American tv show, The Daily Show with Trevor Noah became a hot topic for the F1 community.
Read More: Daniel Ricciardo Has an Interesting Take on the UFC 247 Fight Between Jon Jones and Dominick Reyes.
In conclusion, Daniel's overall on-track off-track combination makes him one of a kind. And we surely need more people like him on the grid.