WI turmoil deepens
Published 10/24/2014, 1:51 PM EDT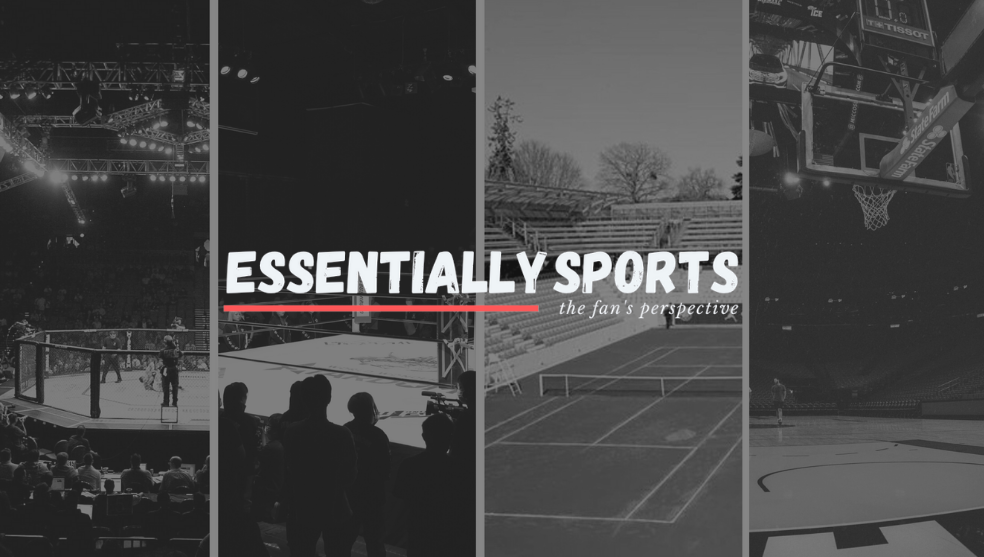 ---
---
In a recent development, WI cricket has plunged into its deepest crisis as the BCCI has ordered to cancel all bilateral tours against West Indies in the future. This comes as a major blow to the Windies as their substantial share of revenue comes from the money generated in these tours in the form of sponsorship, broadcasting deals and other avenues.
ADVERTISEMENT
Article continues below this ad
Estimates suggest the pulling out of West Indies has led to losses worth $65 million (£40 million) to the BCCI which is making frantic efforts to recover its money as it is planning to file a lawsuit against the WI team pertaining to the amount. All these events are ominous signs for the game of cricket and have spread a negative vibe throughout the cricket playing nations, with Wally Edwards calling this event "deeply concerning". With the World Cup around the corner one can easily fathom the severity of the issue.
West Indies Cricket would find itself crippled and bankrupt on paying a $65 million as a fine if a negotiation deal is not struck between BCCI and WICB. The proceedings are to be monitored according to Indian courts and Indian law would be imposed in deciding the outcome of this case. And the worst part is that West Indies is already under a debt of $5 million since last year.
ADVERTISEMENT
Article continues below this ad
All cricket playing nations are following these developments closely as they are aware that this decision can have serious repercussions on their tours against West Indies as well. The England and Wales Cricket Board is also watching developments closely. England's next Test series is in the Caribbean in April, a vital precursor to the summer's campaign to regain the Ashes so it is concerned about the outcome of the verdict.
The need of the hour is that this crisis needs to be resolved fast before it swallows up the entire game under its radar and starts affecting its conduct in the future. Someone has to show the guts to take an initiative to solve this issue. On the other hand, the West Indies team must learn to subdue their pride and at least take part in future competitions for the sake of their nation and to uphold the spirit of the game.