Wildcat & BasicallyIDoWrk React to the Pokemon Craze
Published 03/10/2021, 1:10 PM EST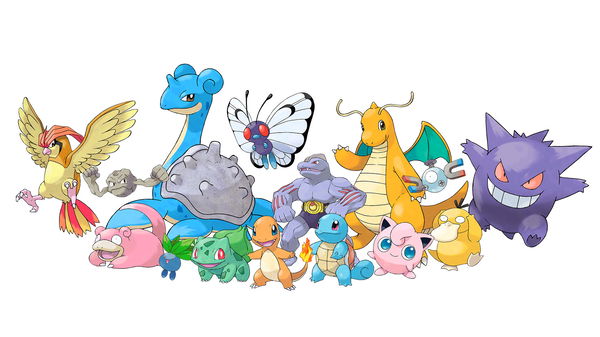 ---
---
The pandemic may have brought a lot of distress in people's lives, but the boredom of quarantine also reawakened the love for Pokemon for many. The collectible cards from the franchise are some of the most sought-after items in the world of collectibles. Some character cards have values that can hit 6, maybe even 7 figures and in recent times, the value has jumped significantly with more people joining in. Many streamers and content creators have joined this hype train, including Wildcat and Logan Paul.
ADVERTISEMENT
Article continues below this ad
ADVERTISEMENT
Article continues below this ad
Wildcat talks about the recent Pokemon hype
In the most recent episode of The Courage & Nadeshot show, Tyler "Wildcat" Wine and Marcel "BasicallyIDoWrk" Cunningham joined the duo for a chat. Most people would know Tyler and Marcel from their various live streams and gaming videos playing GTA or other random games with VanossGaming and Nogla.
Wildcat discussed his recent ventures of unboxing Pokemon packs along with the business side of it. Even though he always enjoyed collecting them, the recent hype for them allowed him to make videos on it for his channel.
"I have always been into it, but recently, it has gotten popular to the point like people want to watch it. So I have always enjoyed this."
The entire group also talked about their childhood love for the cards, which involved binders and trading with their friends. Nadeshot even talked about his personal collection that had some cool cards but lost them.
Tyler considers the Pokemon cards a valuable item whose value will skyrocket in a few years, but he said that unboxing packs are a loss-making process at the moment.
"I do think that I have some cards that will be worth something in 20 years, like Pokemon cards that will be worth something in 20 years."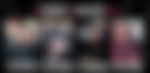 BasicallyIDoWrk and Wildcat reveals hilarious story about Vanoss
Tyler and Marcel's friendship with Evan "VanossGaming" Fong is the stuff of legends. They have made countless videos together on different games, and during the podcast, the crew talked about him. Marcel revealed that during Vegas trips, everyone lost their money on gambling, while Evan, being the smart guy that he is, bet once and stopped after that.
ADVERTISEMENT
Article continues below this ad
Tyler also revealed a hilarious incident between his father and Evan, when he showed the fake bricks of cash he keeps behind some paintings at his house in LA.
"He's got a dope place and in his living room, he's got these paintings on the walls and he can press a button and flip up and there's TVs behind it with consoles connected so you can play games together."
Also, on the podcast, Marcel revealed Nadeshot was the first professional Call of Duty player to give him an autograph. Nade never realized that he'd done that for his friend way back in 2014, when he played for Optic Gaming. The entire episode was hilarious from start to finish, with more stories and incidents worth listening to.
ADVERTISEMENT
Article continues below this ad