Will Activision Stop Updating Modern Warfare After Black Ops Cold War Launch?
Published 09/11/2020, 10:02 AM EDT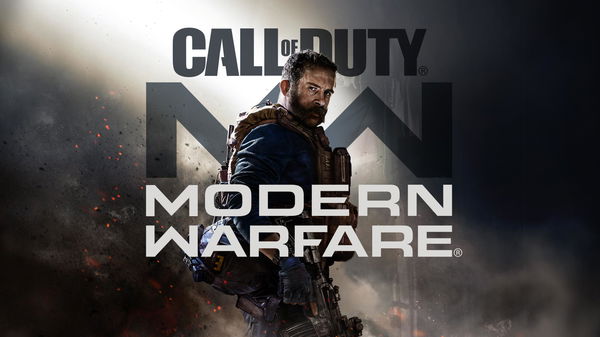 Call Of Duty: Black Ops Cold War finally unveiled and is all set for a launch on November 13, 2020. The world also got a glimpse at the game's upgraded multiplayer mode earlier this week, and it looked fascinating. But this raised an important question: What has Activision planned for Modern Warfare after Black Ops Cold War launches?
ADVERTISEMENT
Article continues below this ad
Call Of Duty: Modern Warfare launched in 2019 and was thoroughly successful. The game was a massive leap in terms of graphics, realistic combat, and a more detailed storyline. Additionally, it connected brilliantly to Call of Duty: Warzone. Modern Warfare's multiplayer mode was a smash hit among the fans, and overall, the game was a huge success. However, things changed with the announcement of Call of Duty Black Ops Cold War.
ADVERTISEMENT
Article continues below this ad
Read: Call of Duty Teases New Leveling System in Black Ops: Cold War
Like every year, Activision announced the Call Of Duty 2020 title. The COVID-19 pandemic delayed the announcement by a couple of months and pushed its launch date to November. Even though the game's arrival delighted a lot of fans, this left the future of Modern Warfare in doubt.
MW is currently in Season 5 and also got a mid-season update with Season 5 Reloaded. But will Activision continue to launch new Seasons with updated content for Modern Warfare?
Activision may stop updating Modern Warfare post Season 6
Popular Call Of Duty news and leaks channel 'Modern Warzone' tweeted the following:
ADVERTISEMENT
Article continues below this ad
Considering that a lot of their leaks are accurate, this could probably hold true. For now, it doesn't seem like good news. This would mean that there will be only one more season available, and so Season 7's possibility looks bleak. The Battle Royale was supposed to be common for both MW and Black Ops and hence will keep getting updates. Although, the updates will be Black Ops centric and not inclined towards Modern Warfare.
ADVERTISEMENT
Article continues below this ad
This was probably not the best news for the players. But, Activision had to make the choice to focus on its new game, considering it will set the stage for the next COD League and more. Although, this was still a highly speculative statement and things could change. But, there is no denying that Modern Warfare is a thing of the past now and Activision is set to move on.