Will Animal Crossing New Horizons Receive a 20th Anniversary Update?
Published 03/13/2021, 8:03 AM EST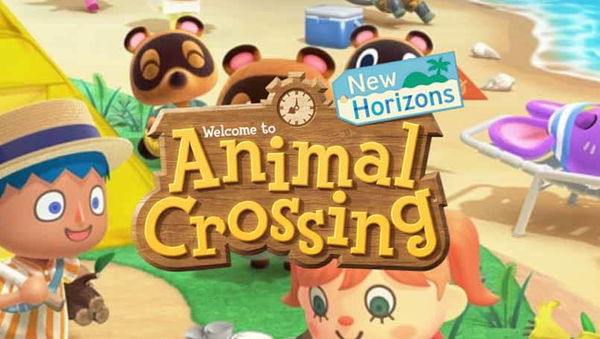 ---
---
Animal Crossing New Horizons has been on a roll with the new Sanrio update set to release on March 18. The first anniversary of the game is on March 20, and fans are expecting a celebratory event in the game.
ADVERTISEMENT
Article continues below this ad
But many of the franchise's fans do not remember the bigger anniversary of the series. On April 14 this year, Animal Crossing will complete 20 years, and fans want a monumental event to celebrate it.
ADVERTISEMENT
Article continues below this ad
The first Animal Crossing game
The franchise began on April 14, 2001, with the release of the Japanese video game Dobutsu no Mori for the Nintendo 64. It was enhanced and re-released again for the GameCube as Dobutsu no Mori+ which released internationally as Animal Crossing. The series released four more games with New Horizons as the most recent title for the Nintendo Switch.
The possibility of an event to the celebrate the anniversary is almost slim to none. Even though it's one of the major anniversaries of the franchise, Nintendo haven't really made a big deal for the series' previous anniversaries. The chances of this celebration decreases heavily if the developers decide to not have an event for New Horizon's first anniversary on March 20.
The game has yet to delve into any information if the New Horizon anniversary event might take place. But if it is happening, fans can expect an answer when the Sanrio update launches.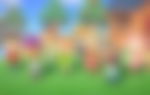 Possible surprises for the Anniversary
ADVERTISEMENT
Article continues below this ad
Although an event almost looks impossible at this stage, that doesn't mean there won't be any surprises. Even a year after its release, the game still misses a lot of its iconic characters from the previous games, such as Rover and Resetti. It would be a fitting opportunity for the developers to re-introduce these characters on any of the upcoming anniversaries.
If the developers want an inspiration for holding an event like this, they can always go the Pocket Camp route. The mobile game was a spinoff from the original series, and they always have the best anniversary events. Their events are not subtle or minimal, and they always go all-out.
It will be interesting to see if the developers ever decide to do that for any of the mainline games. If they do, there will not be a better opportunity than this.
ADVERTISEMENT
Article continues below this ad