"Will Certainly Change the Result": Dominic Thiem Analyses New Balls at French Open 2020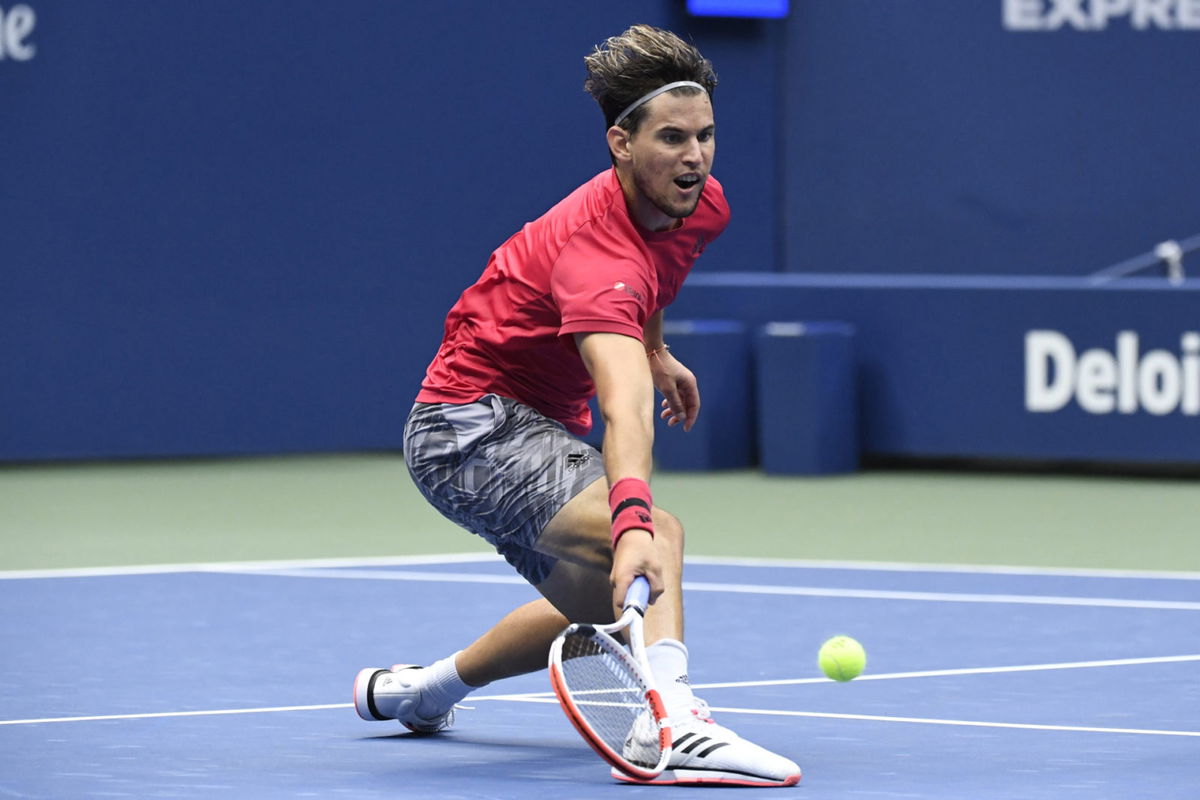 World No. 3 Dominic Thiem will enter the French Open 2020 as one of the strongest contenders. Thiem, who won his maiden Grand Slam at the US Open 2020, has now entered the coronavirus "bubble" at Roland Garros.
Thiem was the runner-up at the 2018 and 2019 French Open and lost both times to his biggest adversary, Rafael Nadal. The Austrian is most likely to face either Nadal or World No. 1 Novak Djokovic in the semifinals of the French Open.
Dominic Thiem bothered by new balls
During a recent interview, Thiem talked about the major difference in the new balls used at Roland Garros. Wilson has produced the balls this year, which were formerly manufactured by Babolat. Thiem believes that new balls are comparatively slower and might change the results.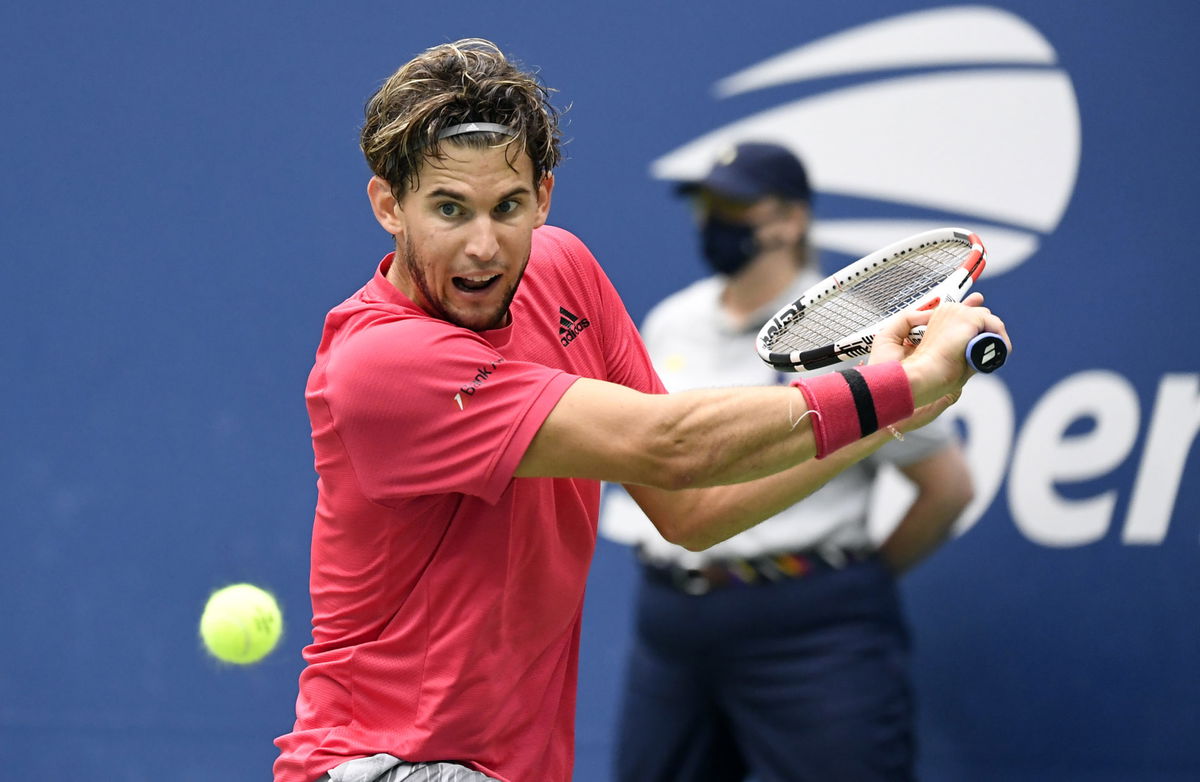 "That will be the bigger difference. The Babolat were actually my favorite balls, they were nice and fast, perfect for my game, perfect for Nadal's game too. The new balls will be slower, more open. That will certainly change the results a bit," predicted Thiem, after testing the balls during his preparation in Vienna.
The new Wilson balls are expected to gather less dirt and moisture to maintain consistency. They are designed to endure longer rallies and are lighter than the old Babolat balls.
Apart from the new balls, the conditions will also be different in Paris. Originally scheduled for May, the French Open got postponed to October and will experience cooler temperatures.
A strong chance for Thiem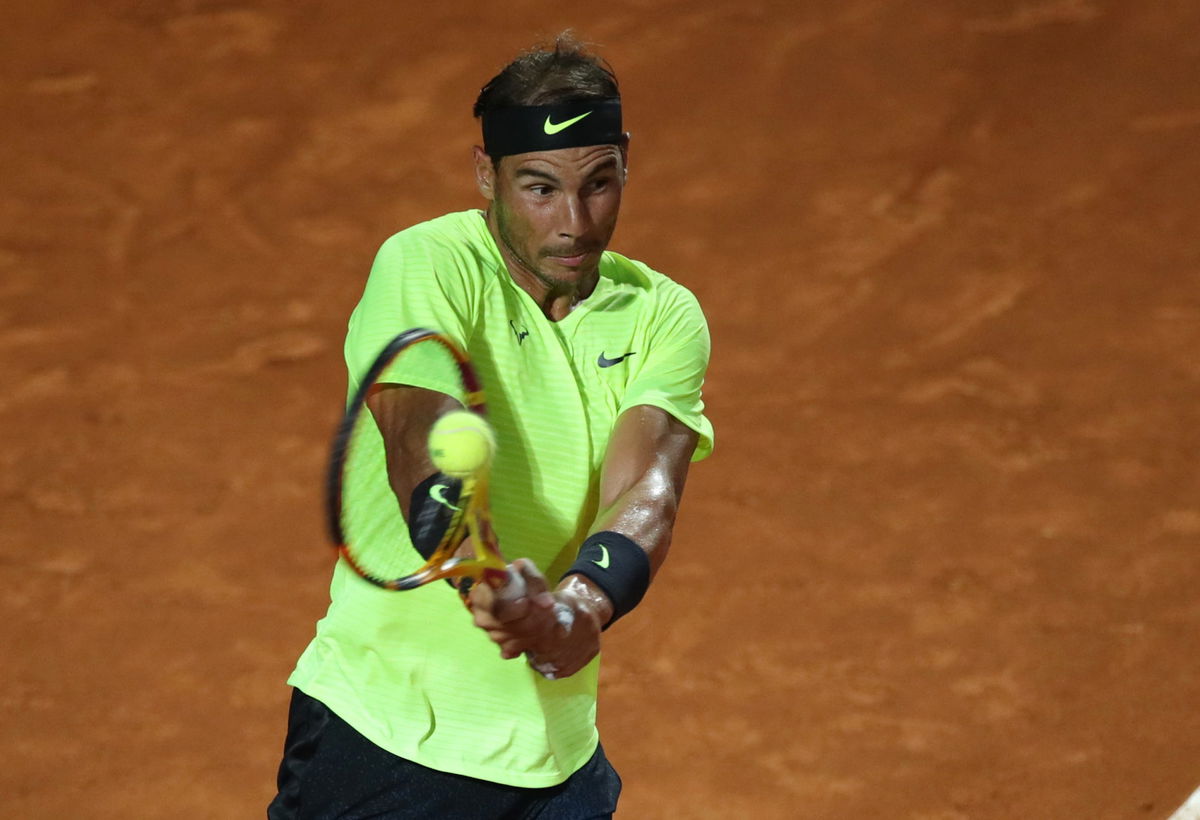 The 12-time French Open champion Nadal is the clear favorite to win the title, but Thiem has the game to topple the Spaniard on clay. Thiem showed his brilliance by ousting Nadal in the semifinals of the Australian Open 2020.
The Italian Open champion Novak Djokovic will also be a genuine threat to either man's hopes. He has won 31 of the 32 matches he has played this year.