Will Dominic Thiem be 100% Fit for US Open 2020 Final Clash with Alexander Zverev?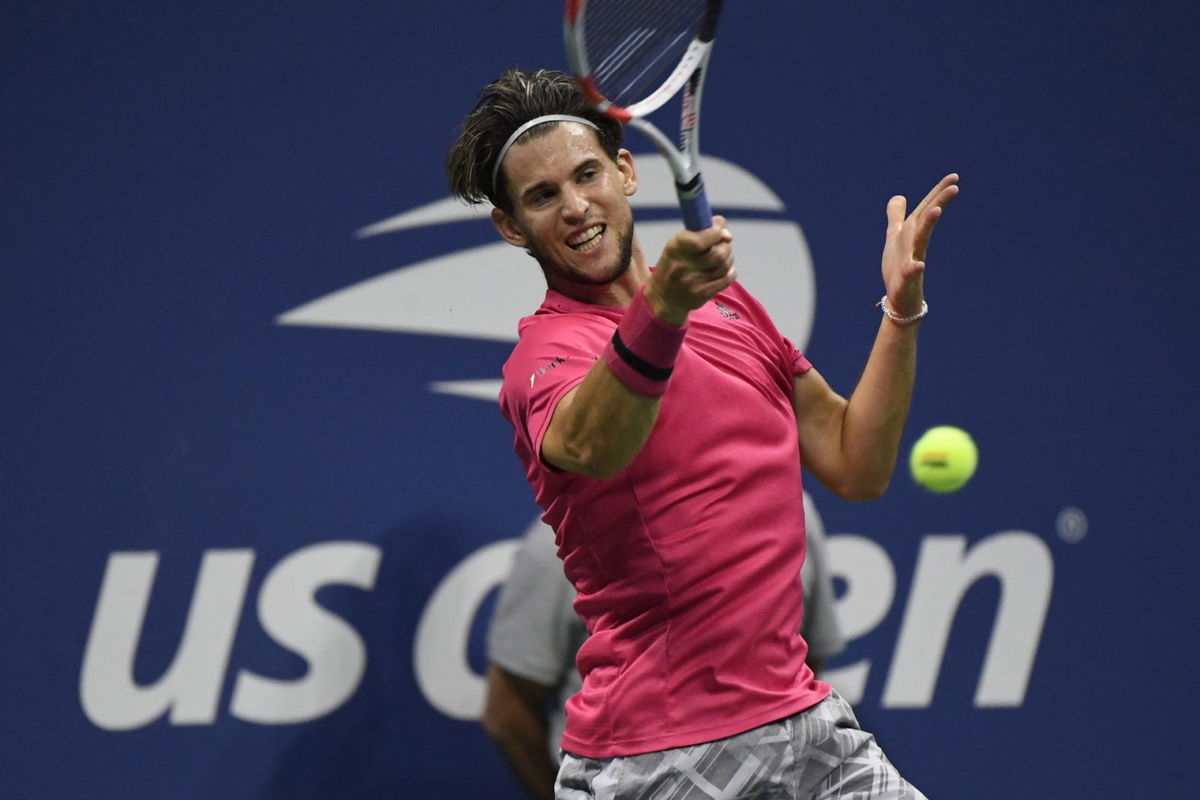 During the second semifinal of the US Open 2020 Men's Single's draw, Dominic Thiem had a small injury scare. In his duel with Daniil Medvedev, he was complaining about slippery shoes.
During the third set, Thiem appeared uncomfortable and cramped on the court. The reason behind his struggles was the fact that he slipped at least seven times during the match.
However, that was the least of his concerns, because the slippery footwear culminated in a lot of pain in his ankle. As per some reports, the Austrian should be fit to play in Sunday's final showdown against German player Alexander Zverev.
What exactly happened to Dominic Thiem?
The Austrian tennis player walked away victorious over Daniil Medvedev, but not entirely unscathed. Apparently, he suffered an impingement after hyper-extension in his right foot.
Ahead of the all-important final, his physio, Alex Stober, is monitoring him like a hawk. For the Dominic Thiem camp, the main priority is to heal any potential swelling in his ankles.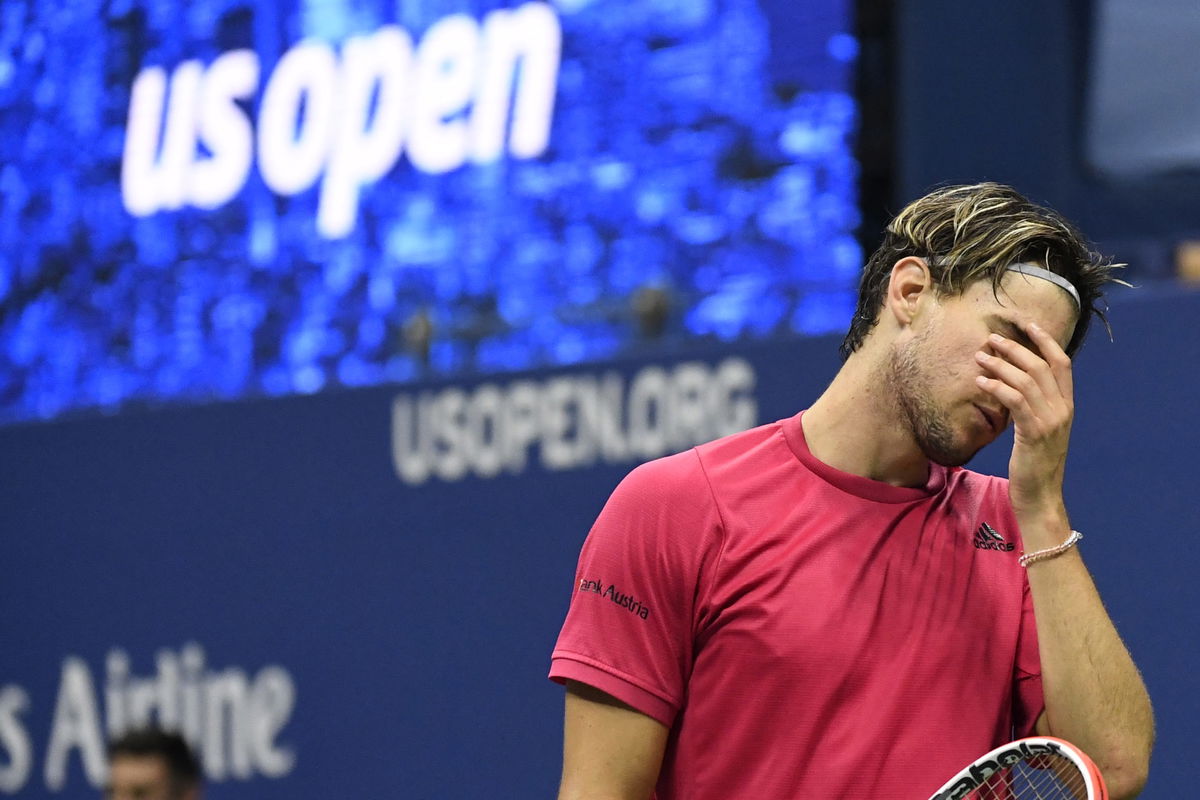 Stober is confident that the 27-year old player can recover in time for the Zverev clash. It is fortunate that the tournament schedule allowed him enough time to recuperate and not aggravate the pain.
Meanwhile, there were no such issues for Alexander Zverev, so there is a slight chance that he may have an edge. On the bright side for Thiem, he leads the head-to-head rivalry 7-2 over his German rival.
Of course, this tumble puts a damper to Thiem's plans and preparation against Zverev. However, the Austrian will not give up and go into the game, all guns blazing.
He may have withdrawn from the Rome Masters to focus on the US Open final. However, he does not need the headache of dealing with an injury, on his hands.
So the good news is that Dominic Thiem will likely be fully fit, since this isn't a full-on injury. However, he and his team will not be taking any chances ahead of the Zverev face-off.