Will Dr Disrespect Find a Way Around His Ban?
Published 08/19/2020, 12:03 PM EDT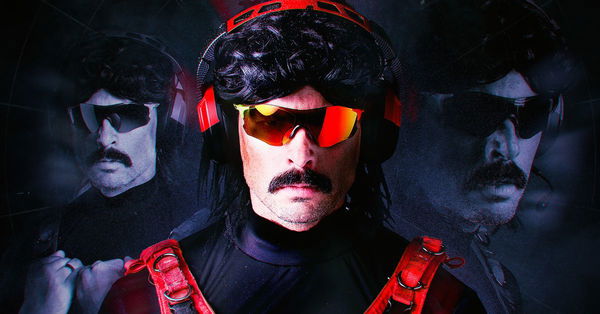 ---
---
Dr Disrespect's ban from Twitch is probably one of the most controversial stories in streaming history. This is also because he was a very popular streamer on the platform with over 4.4 million followers.
ADVERTISEMENT
Article continues below this ad
The reason behind his ban remains unknown, and this invokes theories and conjectures. His ban from Twitch also implies that streamers who have exclusively signed with the platform cannot play with the Doc. As a result, Doc will have to look for a new platform.
This drastic step has birthed a series of questions. Will Dr Disrespect find a way around his ban or will other streamers leave Twitch to reunite the internet sensation?
ADVERTISEMENT
Article continues below this ad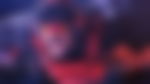 Dr Disrespect and TSM Viss to Stream Together?
TSM Viss was an on and off streamer with Dr Disrespect. He was one of the few who voiced their opinions on the permanent ban that was imposed on the Doc. TSM Viss replied to an Instagram comment on one of his posts hinting at their reunion.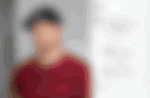 But does that mean that other streamers will be leaving Twitch to be able to play with him? This seems highly unlikely, but the Doc has seen a lot of support during this tumultuous time. So who knows?
ADVERTISEMENT
Article continues below this ad
TimTheTatman and VSM Viss expressed their concern on Twitch's handling of the entire situation. TSM Viss' reply does raise a very important question. Will Dr Disrespect become the first streamer to be able to stream with other players on Twitch while he has a ban imposed on him?
Again, this seems too good to be true.
Now that Shroud is also back on Twitch, Dr Disrespect will surely be missing out on some big names that might not be available on other platforms. So, if Doc chooses YouTube as his next home, that will draw curtains on the duo that has been long sought after.
ADVERTISEMENT
Article continues below this ad
What Can We Expect?
Dr Disrespect is a beloved streamer for his fans and they have not flinched from expressing their dismay on the subject. His return on YouTube marked a momentous day as he got 510,000 concurrent viewers and gained over 500,000 subscribers in less than 72 hours.
Trending Stories