Will God of War: Ragnarok Release on PS4 or Just PS5?
Published 06/03/2021, 5:21 AM EDT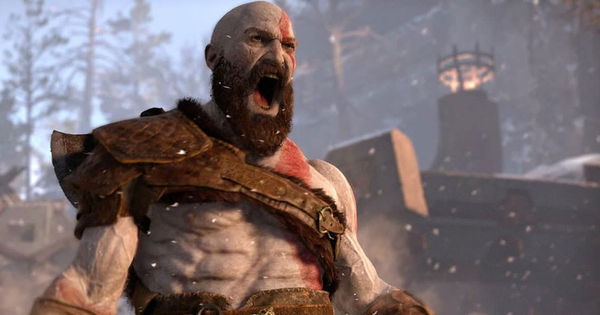 ---
---
First-party games have always been the speciality of PlayStation. From the Uncharted series to The Last of Us, PlayStation patrons have had the fortune to exclusively play some of the best games ever. A game that will soon become a part of this celebrated list is God of War: Ragnarok.
ADVERTISEMENT
Article continues below this ad
At launch, the PS5 came along the Demon's Souls Remake and Marvel's Spider-Man: Miles Morales. As expected, both the games turned out to be massive hits, but a majority of players are now eagerly waiting for some new next-gen games to test their consoles.
Back in September 2020, Sony had announced that God of War: Ragnarok shall release for the PS5 in 2021. However, in a latest announcement, Santa Monica Studios has confirmed a delay in the release date, that is now in 2022.
ADVERTISEMENT
Article continues below this ad
Why is God of War: Ragnarok being delayed?
The coronavirus pandemic has severely affected people around the world, and game developers are no exception. Amidst nationwide lockdowns, they had to work from home, which is almost impossible in the gaming industry.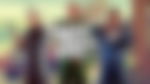 It comes as no surprise that Santa Monica Studios faced similar problems while working on God of War Ragnarok last year. Naturally, the developers haven't had enough time and the ideal circumstances to polish the game.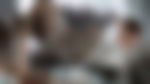 Here's the latest tweet by Santa Monica Studios talking about God of War: Ragnarok.
— Santa Monica Studio Is Hiring (@SonySantaMonica) June 2, 2021
In a recent Q&A, Hermen Hulst opened up on the struggles of game developers amidst the pandemic. For tasks such as performance capture and audio work, they required special locations. Sony has worked on the problem by installing small recording studios in the homes of the workers.
Regardless, such recording studios haven't been efficient when multiple actors were required to work together. Instead of risking the quality by trying out unconventional methods, Sony opted to delay the schedule.
Sony still keen on releasing new games on the PS4
ADVERTISEMENT
Article continues below this ad
Alongside the delay in God of War: Ragnarok, Hermen Hulst confirmed that the game will also release on the PS4. This is because the previous-gen console built a massive user-base of 110 million users over the years, and Sony cannot ignore the interests of these players all of a sudden.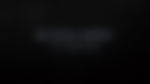 The aforementioned announcements have received a mixed response from the PlayStation community. While a majority of fans have supported the developers for taking their time, others have also criticized them for releasing God of War: Ragnarok for the PS4. The latter believe it can affect the game's final quality, and it won't utilize the high-end PS5 judicially.
ADVERTISEMENT
Article continues below this ad
WATCH THIS STORY: Toughest Video Game Bosses of All Time