Will Messi leave Barcelona?
Published 01/09/2015, 2:39 PM EST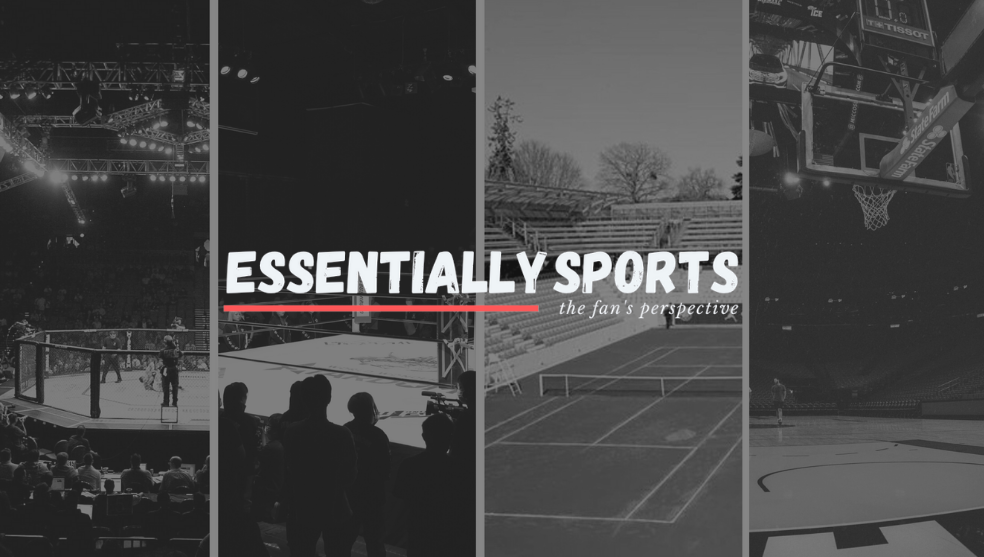 ---
---
It has been an embarrassing new year for some big clubs and most of all for FC Barcelona. Some call it the "Moyes Effect" after David Moyes's Real Soceidad won against the Catalans. Luis Enrique was blamed a lot for the loss as he benched both Lionel Messi and Neymar. The events that followed the loss turned out to be even more surprising.
ADVERTISEMENT
Article continues below this ad
How it all started
On Monday, Lionel Messi missed a training session, which sparked gossips about the rift between him and Luis Enrique. The training session was an open one which used to be held every new year.  Fans were surprised not to see him for it as he has never missed this session in his career. The Argentinian later clarified that he missed the session due to gastroenteritis. He said  "I would have liked to have taken part in the Christmas training session. I've never missed it before, but you can't control these types of setbacks. I hope every kid's wishes come true." But by this time speculations about him leaving the club had intensified. The next big surprise came when he followed Chelsea and some of its players on Instagram. This was following the day he missed the training session. The screenshot of him following Chelsea circulated around the world in no time. All the British newspapers, social media and even some pundits took up this issue and started laying down the possibilities of such a transfer. The news became so trending that almost every newspaper of the world had it on their sports page. Meanwhile, during the spreading of this news another setback happened for the Catalans. The club sacked their director Andoni Zubizaretta and this made Carlos Puyol resign from the assistant director position. He said: "These three and a half months have given me the opportunity to see another side of the club. I want to grow both personally and professionally, so that in the future, hopefully I can return to this house and give back everything you have given me during these unforgettable years."
ADVERTISEMENT
Article continues below this ad
Another news which came up following this was that Lionel Messi was reportedly unhappy with the way the club was run by head coach Luis Enrique and the Barcelona board, with the club having announced on Wednesday that they will hold new presidential elections over the summer – a year earlier than scheduled. This added to the rumors of him leaving the club and was linked to Premier league giants Chelsea and Manchester City.  Barcelona held a press conference on Wednesday afternoon, when it was confirmed the elections had been brought forward, and president Josep Maria Bartomeu addressed Messi's future "Messi has a contract until 2018, he is happy with the club and wants to win more titles.There is nothing to panic about in that regard. Messi is the central figure. The team is built around him. The whole footballing world knows that Barca don't want to sell Messi. For me he is the best player in the world." he said.
The next question that arised was if Chelsea would buy the Argentinian? And if they did , would they have a problem with the FFP regulation or will City snatch a deal out of him? Among both the clubs Chelsea looked the more likely one for Messi to go as he has liked them on Instagram and his ex-teammate Cesc Fabregas wishes to have him at London.
How much will he be worth?
Ever since the news about Messi being unhappy at Barcelona started, the above question turned out to be asked by most people. The Argentinian had a buyout clause of 200 million pounds and also has a contract extending upto 2018.  Some newspapers and pundits expected around 220-240 million pounds for buying him. As per the latest news, the Argentinian says that he is ready to listen if Chelsea or Manchester City offer a staggering 500 million pound package this summer.
Chelsea's Response
Chelsea's assistant coach Steven Holland believes that it is "impossible" for the club to sign Barcelona star Lionel Messi due to Financial Fair Play restrictions. "Signing Messi [for Chelsea] under FFP is impossible, sometimes a club has to be reactive, but the hope is that nobody leaves or arrives. We're happy with what we have." " Holland told reporters. Jose Mourinho has also denied claims of bringing Messi to London last month as he said that the team cannot afford meeting the release clause as a result of the UEFA's  financial fair play regulations.
Is Messi really unhappy?
The truth is that we don't know and in fact no one knows about it. Leaving the rumors aside, there hasn't been any official statement by Messi or by Enrique on this issue. Though the sequence of events says so, he featured and performed well against Elche on Thursday.Also, rumors are that he made a "deathbed promise" Tito Vilanova about not leaving the club.
Some insane rumours that we heard
Lionel Messi is likely to replace Karim Benzema in Real Madrid.
Chelsea on the verge of buying Messi for 200 million pounds on a 6 year deal.
Messi unhappy with Luis Enrique and Barcelona planning to replace him with Manuel Pellegrini.
Though Barcelona is facing a transfer ban from FIFA this year and is somewhat in crisis they are not knocked out from any tournament yet. This is a club which made the Messi that we know today, and in a neutral point of view we don't see him leaving Barcelona this transfer window.
ADVERTISEMENT
Article continues below this ad
ADVERTISEMENT
Article continues below this ad