Will MrBeast Break the Internet?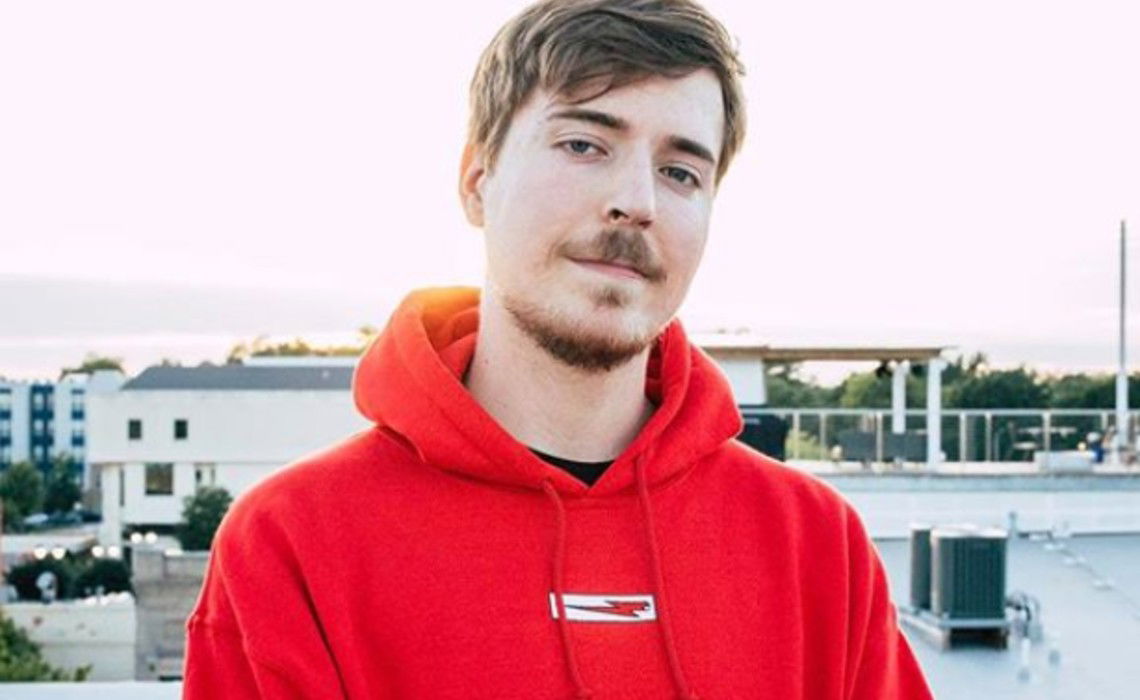 MrBeast was the most popular YouTuber last year. He continues to be among the top this year, too. You might know MrBeast from his eccentric YouTube videos, but you might not know the journey behind his success.
He owes a lot of his success to his stunts that account for tireless hours of work and also the frequent giveaways. There are a lot of YouTube creators out there. Like any other creator, it took him time to find the content the audience liked and satisfied him too. However, the 22-year-old has been breaking the internet for a couple of years now. So, it's safe to assume that he has found his rhythm.
His numbers speak for themselves. Just recently, YT Battles reported that one of his videos had reached the 30 million views mark.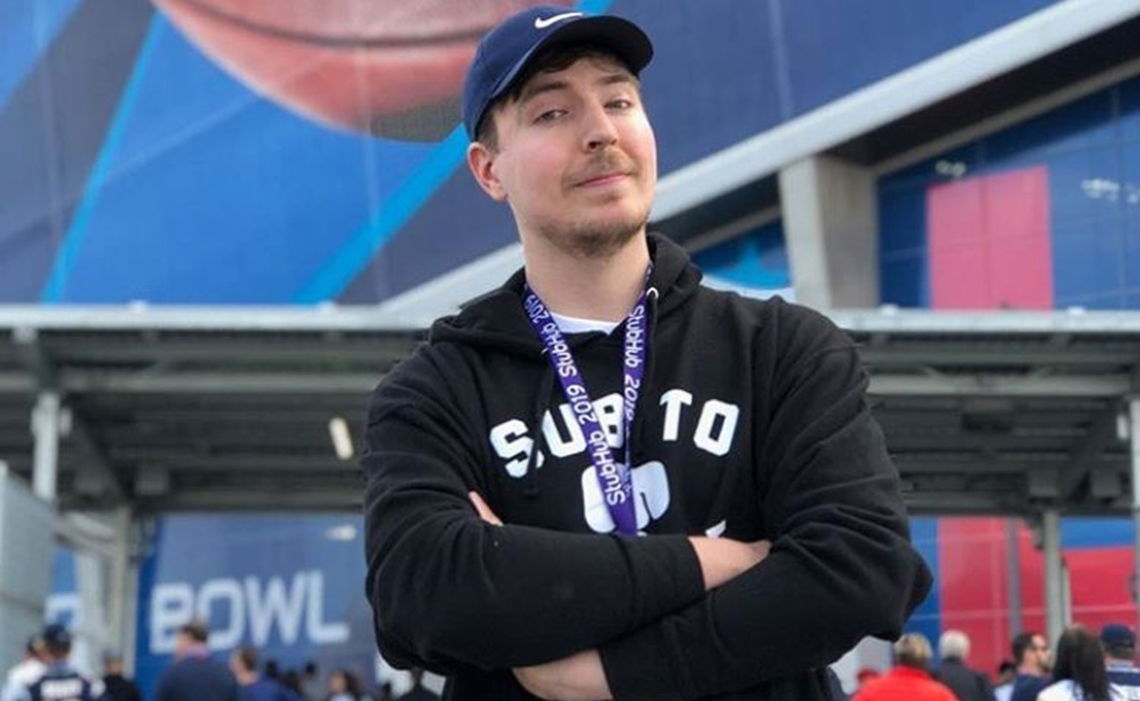 MrBeast: Staggering numbers
MrBeast has a very eccentric personality. And that's perhaps why he is compared with YouTubers like Dr Disrespect. Moreover, MrBeast posts video game content as well. MrBeast has shown an interest in gaming and his gaming channel 'Beast Gaming' has crossed 6 million subscribers. MrBeast's numbers have flourished, which shows that his relationship with gaming is bounteous.
His main channel on YouTube has over 40 million subscribers. His money splashing stunts have become extravagant and have created a whole new genre of content creation.
I want to build other channels like beast gaming and beast reacts so I can run my main channel at a loss and grow as big as possible. And then use my main channel's influence to one day open hundreds of homeless shelters/food banks and give away all the money.

— MrBeast (@MrBeastYT) August 10, 2020
However, that's not it. We also know him for his philanthropic personality. He gives away millions of dollars to friends, streamers, and even random people on the internet sometimes.
He organized an event in Minecraft where he offered $10,000 to the last man standing. At a massive location with more than 'a thousand hiding spots', the last man standing would receive the amount. Needless to say, everyone wanted a minute to win it.
[youtube https://www.youtube.com/watch?v=ZC5XjTEGytE]
MrBeast has become a household name in the gaming community. He has donated money to Shroud and also lay his hat on the whole T-Series vs PewDiePie when he donated money to support Pewd's channel.
MrBeast's channel was alongside Dr Disrespect's in the list of the fastest-growing YouTube channels last week. He has also received the 'YouTuber of the Year Award' this year at the 12th Annual Shorty Awards.
Furthermore, rumors suggest he is collaborating with some organizations and companies to organize more interesting and colossal giveaways. This, in turn, will get him more numbers, which will probably break more records.