Will Ninja Go Pro in Valorant With 100 Thieves?
Published 09/04/2020, 11:57 AM EDT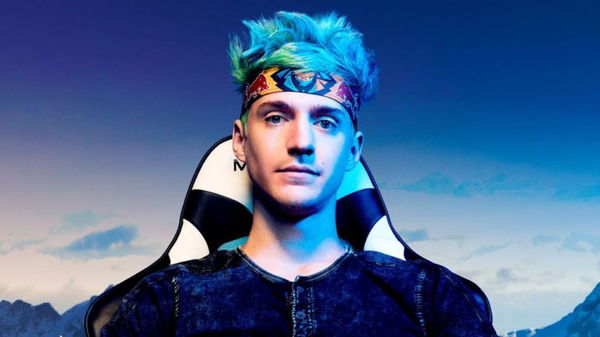 ---
---
Times have not been very favorable for 100 Thieves on the eSports front. Nadeshot, 100 Thieves CEO, had previously talked about this in a stream where he mentioned that it hurts him as well when he sees their rosters not performing to the expected standards. The company recently dropped its entire Valorant roster, except for Hiko and Nitr0. 100T has been holding tryouts for the said roster and Ninja appeared for the tryouts as well.
ADVERTISEMENT
Article continues below this ad
Further reading: Recent Sage Nerf Hints Towards New Healer in Valorant
Ninja has been joining Hiko for practice matches on Valorant almost every day now. Hiko himself posted a clip of him and Ninja practicing on his YT channel with the caption "NINJA'S SET TO SIGN WITH 100 THIEVES!?". This does point towards 100T seriously considering him for their Valorant roster.
ADVERTISEMENT
Article continues below this ad
Ninja posted a clip on his Twitter handle as well, where he can be seen getting an ACE.
ADVERTISEMENT
Article continues below this ad
Is Ninja about to go pro on Valorant rather than pursuing streaming further?
Now, this is sure to give rise to a lot of questions among fans. Speculations regarding this star streamer's upcoming move have been on since the Mixer deal, which got him $30M. Ninja had made two onetime appearances on YouTube and Twitch, respectively. Fans interpreted this as Ninja testing the waters on both the platforms to decide towards which streaming platform he should make the jump.
However, it currently looks like streaming is not really a part of his plan right now. Going pro in a relatively new eSport will give him a chance to feature in the competitive scene again, this time as a bigger name. If everything turns out as planned, it might yield him fame greater than what he earned from streaming.
ADVERTISEMENT
Article continues below this ad
This is not the first time he is trying his hand in competitive Valorant. Fans no doubt remember the time he dropped a pro like T1 SONII from his competitive Valorant roster following a heated to-and-fro on stream.
With a roster comprising of Hiko, Nitr0, and Ninja, who has been proving himself as valuable in the Valorant practice matches, 100 Thieves might look at a really successful roster. Although its performance in competitive remains to be seen, the lineup is sure to inspire hope.
Trending Stories