"Will Not Win Majors That Way": Martina Navratilova Calls Out Alexander Zverev After Semifinal Win at US Open 2020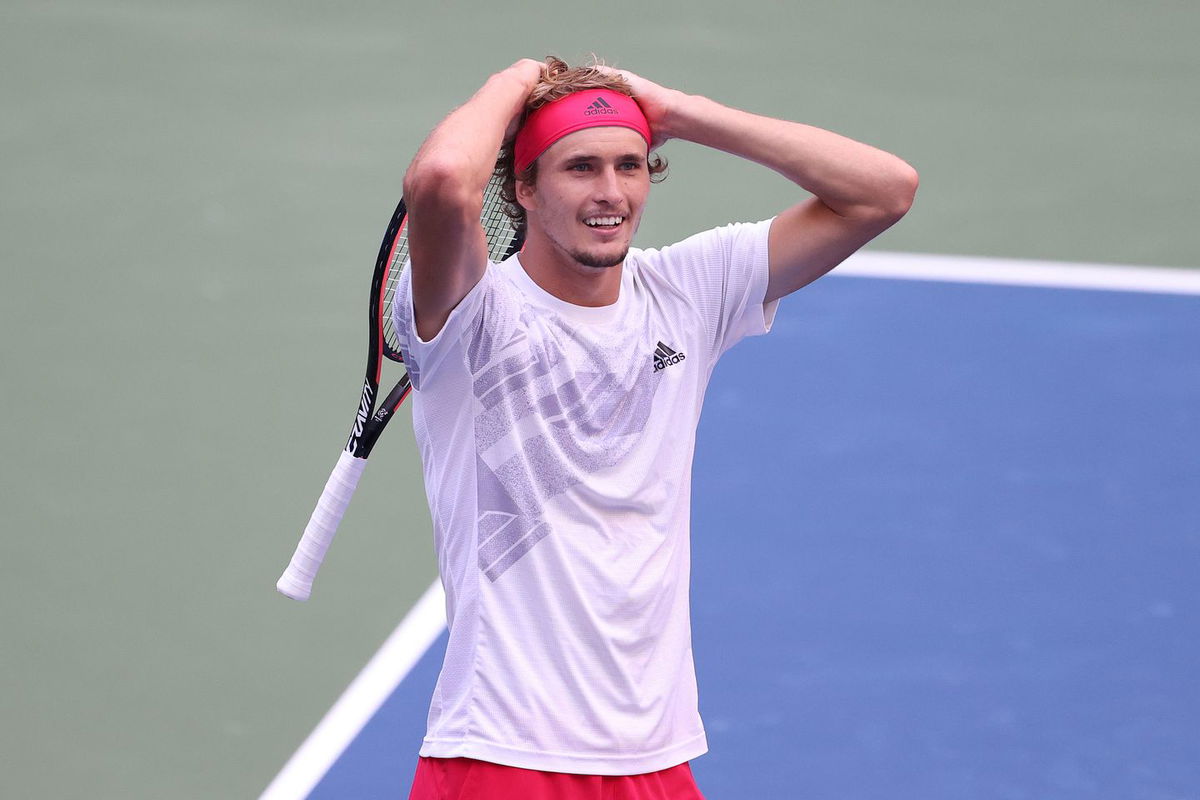 No. 5 seed Alexander Zverev has advanced to his first-ever US Open semifinal. Zverev defeated 27th-seeded Boric Coric in four sets in the quarterfinals inside the Arthur Ashe Stadium.
Despite losing the opening set and going 2-4 down in the second set, Zverev stretched the second set to a tiebreaker. Subsequently, the German raised his level of play and won the second set to level the match.
The 2020 Australian Open semifinalist Zverev double-faulted 12 times in the match. However, the No. 5 seed started playing aggressively midway through the second set. He went on to hit 52 winners to win the match comfortably in the end.
Former World No.1 Martina Navratilova was unimpressed with Zverev's performance. She opined that the 23-year-old wouldn't be able to win matches against top players if he continued to play the way he had against Coric. Winner of a combined total of 59 Grand Slams, Martina believes the top players will be fired up and might prove too good for Zverev.
"You can't just hit the ball… okay, you'll win a lot of matches against lesser players playing not to lose but you will not win majors that way. You won't beat the top players that way because they will be fired up and they're too good for that. You can't just play pat-a-cake," Martina told Amazon Prime in an interview.
The four-time US Open singles champion Navratilova added that to win Grand Slam, Zverev would have to play like he played the last set against Coric. Despite Navratilova's harsh comments, Coric admitted that Zverev had competed hard and raised his level by a milestone.
Alexander Zverev reaches first US Open semifinal
World No. 7 Zverev became the first German to reach the semi-finals of the US Open since Boris Becker in 1995. Zverev will face either Pablo Carreno Busta or Denis Shapovalov at the penultimate stage.
After Novak Djokovic's unceremonious exit at Flushing Meadows, it will be the first time since 2016 that there will be a Grand Slam champion outside the Big 3.