Will PS5 Launch in China Give Sony Another Record-Breaking Sales Quarter?
Published 02/09/2021, 5:56 AM EST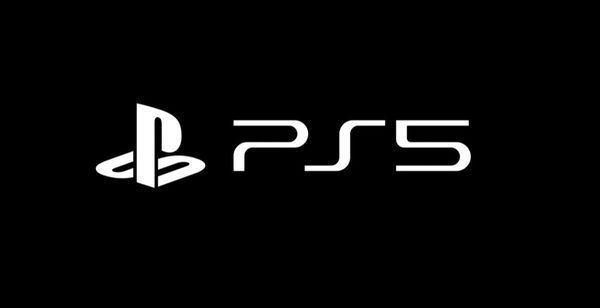 ---
---
Sony launched Play Station 5 in North America, Australia, Europe, and other major markets across the globe in November 2020. The company recently published its sales figures for the financial quarter ending on December 31, 2020. As expected, it is seeing its best year ever with substantial earning across several gaming ventures. With over 4.5 million units shipped up till now, the PS5 launch was the driving force towards the record-breaking numbers.
ADVERTISEMENT
Article continues below this ad
Within a few days of the launch of the consoles, supplies ran out. Several locations reported angry customers impatiently waiting for restocks. The situation got so out of hand that Sony had to declare a PS5 shortage crisis. They accepted their supplies could not meet the demand, and the company had not expected such a massive response. Even though the shortage crisis has not been solved yet in most regions, Sony confirmed their plans of announcing PS5 in China.
ADVERTISEMENT
Article continues below this ad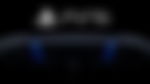 PS5 Release Dates in China
According to Daniel Ahmad, senior Analyst at NikoPartners, Sony China has officially confirmed the release of PlayStation 5 in Mainland China. The approximate release period can be during fiscal Quarter 2, which is around April-June 2021. PlayStation 5 has already seen a record sale of 4.5 million units in 2020. With Sony China introducing the product in Chinese market, a market is known for the gaming industry, this next-gen console would be a big profit for the company.
The President of Sony Interactive Entertainment Shanghai, Tatauo Eguchi, along with Vice Chairperson Sodeo Takehito, appeared in a video. This video was released for Chinese New Year greetings, where they confirmed the launching of PS5 in China. You can check the video below:
Sony China has confirmed that it plans to officially launch the PlayStation 5 in Mainland China during Q2 2021.

Tatsuo Eguchi, the president of SIE Shanghai and Soeda Takehito, the vice chairman, confirmed the new today in a special Chinese New Year greetings video. pic.twitter.com/nhFzbZQTGx

— Daniel Ahmad (@ZhugeEX) February 8, 2021
Currently, players in China are importing consoles from overseas markets such as Japan and the US. Ahmed also followed up by saying,
"PlayStation 5 hardware was originally approved for sale back in December and final preparations are currently underway, including the relevant approval of software."
Good news for console gaming fans in China.

The PlayStation 5 has obtained 3C Certification for two models on Dec 10. CFI-1009A (Disc) and CFI-1009B (Digital).

This is a step towards allowing them to sell officially in China (It's like FCC approval in the US).

Thread below. pic.twitter.com/raVzPp5dOY

— Daniel Ahmad (@ZhugeEX) December 11, 2020
ADVERTISEMENT
Article continues below this ad
China is a vast market for online gaming. Although the rules are very strict regarding gaming in the country, Sony has found their way in. Their efforts are finally gaining limelight, now that they have proclaimed their presence in the region. The PS5 sales are expected to be huge unless Microsoft sweeps in with its Xbox sales.
Sony has already released groundbreaking figures of the PS5 sales in the already released regions. Once they launch it in a country with such a gigantic population like China, the figures are only going higher. We are yet to know the exact dates of release. Until then, follow up on the restocks of the consoles in the West. Let us know the availability of PS5 restocks in your region, in the comments below.
ADVERTISEMENT
Article continues below this ad