Will Rafael Nadal Prevail Again, After 11 Years?
Published 07/11/2019, 2:15 PM EDT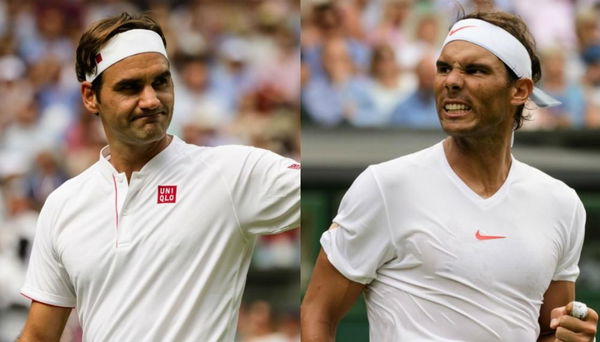 What better place for one of the game's most iconic rivalry to witness its chapter number XL than Wimbledon. Roger Federer and Rafael Nadal will square off in the semi-finals of The Championships this year, eleven years after having played arguably the greatest tennis match ever on the same court.
ADVERTISEMENT
Article continues below this ad
At 37 and 33 years old, Roger and Rafael Nadal have adapted their game to the changing times. Rafa now serves bigger and better than what he did in 2008 and Federer looks to keep the point short, plays with a bigger racket head and takes balls a lot early than he used to. The thing that hasn't changed, is their relentless hunger for the game. It will be the first time since 2008 that these titans will clash in two consecutive majors. Rafa won their last meeting in Paris this year, just like he did from 2006-08 before their rematch at Wimbledon. Federer did even the scores in 2006 and 2007 but failed to do that in 2008- one of the most stinging losses of his career. Will he do it on Friday? It's a tight call.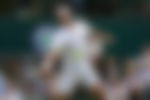 ADVERTISEMENT
Article continues below this ad
Heading into their French Open semifinal earlier this year, Federer was on a 5 match winning streak against Rafa. But Rafael Nadal muscled him away for the sixth time inside Philippe Chatrier. The question is, have the mental scars that Roger had worked to heal while facing Rafa since 2014 resurfaced after that defeat? Friday shall answer this too. 
Rafa has looked in ominous form in the 5 matches he's played at Wimbledon, Federer though started shakily, found a good rhythm against Kei Nishikori in the QF. Based on current form, their rivalry and the fact that the balls have not been zipping through as much this year the balance tilts a bit in favour of the Spaniard.
ADVERTISEMENT
Article continues below this ad
Federer said, "Nadal has improved so much over the years on this surface. He's playing also very different than he used to. He's serving way different. I remember back in the day how he used to serve and now how much bigger he's serving, how much faster he finishes points."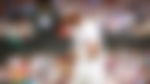 However, Rafael Nadal will obviously take the gruelling route against Roger. Hoping to make Federer's old knees bend and grind across the court, the Spaniard will be in no hurry to finish the points. The longer they go, the stronger his grip on the match becomes. Relying on his decade-old strategy of attacking Federer's BH with his topspin FH, Nadal will also look to use a lot of slices to deprive Federer of the pace to make attacking shots.
ADVERTISEMENT
Article continues below this ad
Federer, on the other hand, needs to fire on all cylinder, his serve shall be key to winning games without much wear and tear and to bail him out in tight situations. His cross-court backhand must also be on song in order to open court when Rafa attacks his backhand. And of course, Roger would need to come to the net and end the points when he can.
If Federer wants to win, he'll have to do it in 4. Expect no repeat of the 2017 Australian Open final if this goes the distance. A straight-set win for either of them is the most unlikely result. After witnessing them go head-to-head for 39 times already, this one still looks hung in the balance. And when things are balanced, logic and history have proven that the Spaniard triumphs over the Swiss. He's the more likely one to prevail in four tight sets.