Will Smith To Star As Serena Williams' Father Richard Williams
Published 03/07/2019, 10:30 AM EST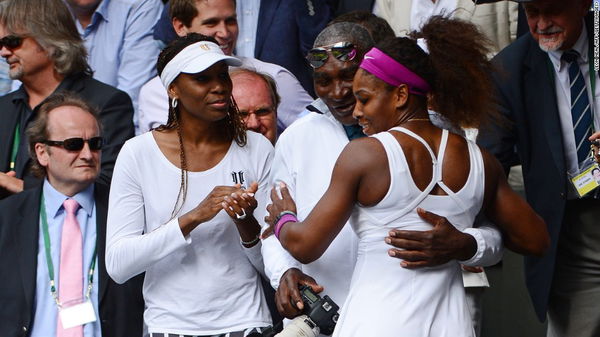 ---
---
The soul behind 44 Grand Slam titles, Richard Williams did not have any prior experience in tennis and he taught his daughters, Venus and Serena Williams play and dominate professional tennis. He began training the Williams sisters when they were aged around four and their journey began from the deprived courts of Compton now they are acing over the elite domains of the game. Richard Williams penned a 78-page plan for his daughters' professional tennis and also overcame a tremendous amount of hardship and scepticism.
ADVERTISEMENT
Article continues below this ad
The 77-year-old, Richard Williams went on to produce two of the greatest tennis players, and without any second thought, the world will be delighted to know the journey of the Compton girls and the role of their father in their tennis careers. The Williams sisters came into the limelight when Serena pulled off the U.S. Open title in the year 1999 by defeating Martina Hingis in the final and Richard Williams shouted "Straight Outta Compton!" (in reference to a song by N.W.A based on that area in Los Angeles). And also Venus and Serena won the women's doubles trophy at Flushing Meadows.
ADVERTISEMENT
Article continues below this ad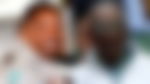 Actor Will Smith as reportedly signed up to play the role of Richard Williams in an upcoming biopic titled 'King Richard' which is based on a spec script by Zach Baylin. The plot will recite the strenuous endeavours which Richard had to go through in order to produce two assertive tennis players in the Open Era of tennis. Smith will be portraying the patriarchal role of the Williams family. The colourism remarks have been raised, stating that Smith's skin tone is light enough to play, the role of Richard Williams. 
ADVERTISEMENT
Article continues below this ad
Despite having a vague idea of the game of tennis, Richard Williams is inducted into the American Tennis Association (ATA) Hall of Fame and he was also inducted into the Black Tennis Hall of Fame in Atlanta. He grew up in penury in Shreveport, Louisiana and that shaped out his desire and passion to transform his two daughters into the Grand Slam champions. Richard Williams has peened the 2017 memoir, 'Black and White: The Way I See It' which happens to be the source for the 'King Richard' biographical film.
ADVERTISEMENT
Article continues below this ad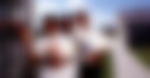 Despite all their achievements, the Williams sisters inspire other girls to pick-up tennis racquets and now those girls give them an arduous time on the professional tennis courts. Presently, Serena and Venus Williams are focusing on the desert tournament in California and they will be playing in front of their home crowd at the Indian Wells 2019.