Will the Counter-Strike Major in the Spring of 2021 Operate in a Bubble?
Published 12/06/2020, 4:56 AM EST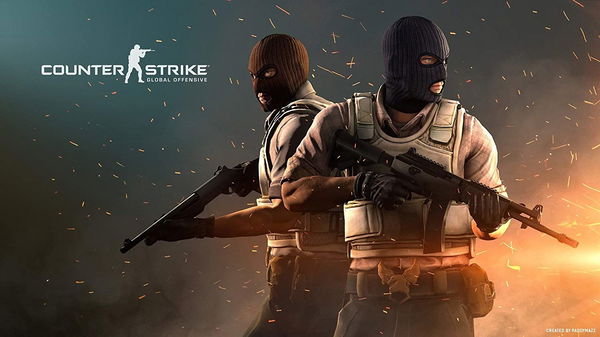 ---
---
Valve has scrapped its plans to host a Counter-Strike: Global Offensive in the spring of 2021. The decision came following the difficulties in traveling the ongoing pandemic has caused.
ADVERTISEMENT
Article continues below this ad
While this is a preventive measure and has been appreciated by the community, it also has a flip side. Many are of the view that Valve might have taken the decision in haste.
This argument stems from how other sports have functioned in the ongoing pandemic. NBA, for example, shifted its operations to the Orlando Bubble. The authorities shifted the players to a hotel, tested the players every other day, and also restricted movement to avoid unnecessary contact.
ADVERTISEMENT
Article continues below this ad
College Basketball in the US also operated under the Bubbleville Mohegan Sun to achieve the aforementioned results.
The community expects Valve to conduct its operation in the same fashion rather than mothballing one of the most anticipated tournaments in the Esports franchise.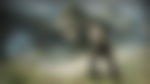 Valve announces its decision to call off Counter-Strike: Major in 2021
Valve sent an email to the organizers announcing its plans to redline the event for next year. According to the initial plans, the Spring Major would have taken place between May 10 to 23 and had also started accepting proposals for the event as far back as in 2019.
The underlying reason for this decision is the ongoing pandemic. Several Esports events in 2020 have gone down the drain because of the very reason.
I don't understand how every sport can do it but not esport?

Rent a great hotel in europe, test everyone every 2 days, lock everyone inside, add bootcamp rooms, create a cool configuration for the games, play for a couple of weeks. GG.

Does it sound impossible? https://t.co/nUvjJtf700

— neL (@neLendirekt) December 5, 2020
ADVERTISEMENT
Article continues below this ad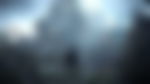 "We are still disentangling our prior commitments and currently have both a partner and an EU venue designated for a Major later in 2021. Assuming it makes sense to proceed, the event will take place October 25-November 7 with a potential play-in event October 23-24."
In addition, Valve announced that it still stands on no-man's-land regarding the Regional Major Ranking. This system rolled out in April this year. Valve scrapped off the system of invites and decided regional rankings would be better in the future.
ADVERTISEMENT
Article continues below this ad
Will Counter-Strike operate in a bubble? Stay tuned to find out.