Will Xbox Series X and S Sales Get a Head Start Because of Microsoft's Unique Deal?
Published 10/17/2020, 8:29 AM EDT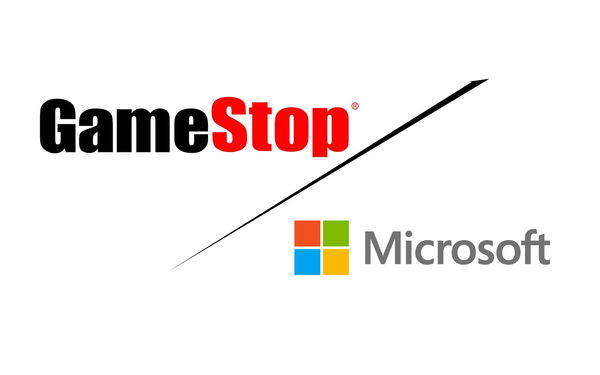 Microsoft's next gen consoles, the Xbox Series X and S, release on November 10,  2020, and the American tech-giant is trying its best to win the console war. The company recently signed a 'multi-year strategic partnership' with American gaming merchandise retailer GameStop. With the increase in online game releases, things have been going downhill for GameStop. However, Microsoft has come to GameStop's rescue.
ADVERTISEMENT
Article continues below this ad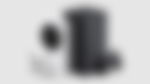 How is the Microsoft-GameStop deal helpful for the Xbox Series X and S
ADVERTISEMENT
Article continues below this ad
With this deal, GameStop will get a share of sales revenue from the Xbox consoles that it sells. This includes full game downloads, DLC, and subscription plans. In a recent press release, GameStop claimed:
"GameStop and Microsoft will both benefit from the customer acquisition and lifetime revenue value of each gamer brought into the Xbox ecosystem."
GameStop's exact share from the digital sales revenue is not finalized yet, but according to some reports, it could range from one to ten percent. Even with a small share, selling an Xbox over a PS5 will be more profitable for the retailer. As a result, GameStop will have more incentive to sell push the Xbox Series X and S more than a PS5. This will be very beneficial for Microsoft in convincing the fence-sitters to buy its console.
Many people will buy a gaming console for the first time, which includes young gamers and their guardians. These buyers do not have an early preference, and GameStop will have more incentive to convince them to buy an Xbox over a PlayStation.
This deal is also beneficial in particular for the Xbox Series S. Retail giants like GameStop often refrain themselves from selling digital-only consoles since they do not support game DVD's and their users buy the games online. They are not profitable for retailers because they do not make any profits after the initial purchase.
However, with this deal, GameStop can still make profits off the Series S digital sales revenue. This is a big incentive for the retailer to sell a Series S over a PS5 digital edition.
ADVERTISEMENT
Article continues below this ad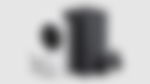 Sony is already in talks with GameStop for a similar deal
Sony's PS5 has performed much better than the Xbox Series X in the pre-orders. However, many potential users are still on the fence, and will probably buy their consoles after the official release. Xbox Series X and S might dominate the markets then if this deal works out.
ADVERTISEMENT
Article continues below this ad
There is no official confirmation of such a deal between Sony and GameStop. Apart from the console giant, the biggest beneficiary from this deal is GameStop itself. The company has been facing a steady decline in its stock value and getting a direct cut from Xbox digital sales can put the company back on track.