Will YouTube Gaming Usurp the Streaming Industry Throne From Twitch Following Catastrophic Leak?
Published 10/07/2021, 9:20 AM EDT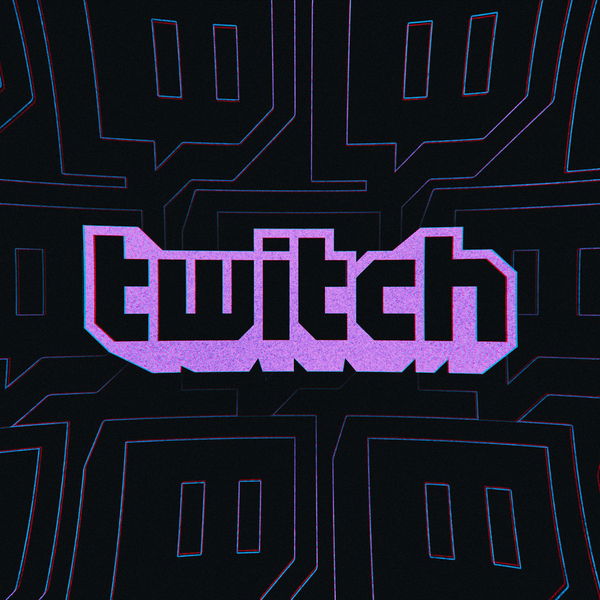 ---
---
Twitch fell into a heap of trouble yesterday following a leak which revealed almost everything about the streaming platform. This includes details of creators, source code, and even information about projects undergoing development. This has caused major panic in the industry with so much classified information about users and creators out there in the open.
ADVERTISEMENT
Article continues below this ad
Twitch's rivals YouTube Gaming has seen a steady rise in popularity recently, with many creators jumping ship. Even then, many fans still considered the Amazon based platform to be the true king of the streaming industry. However, it seems like the Google owned platform has a serious chance of usurping the throne with its competitors having issues like these.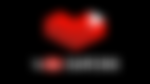 ADVERTISEMENT
Article continues below this ad
Twitch under massive threat of being overtaken by YouTube Gaming
For the past 24 hours, new information about the leak has shown up online for everyone to see. The streaming platform had even released a statement mentioning that they are currently investigating the data breach. However, a lot of data about the company's premier content creators and its workings have already become public. This has caused a ruckus in the industry as fans gain new knowledge about Twitch and its future plans which even included the development of a Steam competitor.
Along with that, the platform has found itself in serious problem even before the leak became public yesterday. The company and its developers have rarely taken action for many of its issues. Streamers and fans have talked about their concerns. But it seems like Twitch hasn't really provided them with a proper solution. Hence why, YouTube Gaming now has a chance to capitalize Twitch's misery to their advantage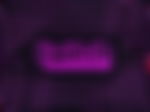 ADVERTISEMENT
Article continues below this ad
Streamers already jumping ship to YouTube Gaming
For the longest of time streamers have left Twitch to find newfound success in YouTube Gaming. Following his controversial exit, eccentric streamer Dr Disrespect has made a name himself on the red platform. Additionally, his friends from the industry in DrLupo and even TimTheTatman recently left Twitch to join Doc and company. All these streamers have left the purple platform's shadow, and it seems like with this leak, more will follow suit.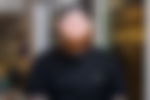 ADVERTISEMENT
Article continues below this ad
It will be interesting to see the ramifications of all these problems on Twitch's popularity. The company has already faced a lot of mistrust from both streamers and viewers stemming from lack of proper action against issues. However, as the days progress with no information about its leaked assets and creator information, it seems like this could spell doom for Twitch and provide a major boost for YouTube Gaming in the streaming ranks.
WATCH THIS STORY: Top-Selling PlayStation, Xbox, and Nintendo Consoles of All Time
Trending Stories