Wimbledon 2016: The Final Hurdle
Published 07/09/2016, 9:50 AM EDT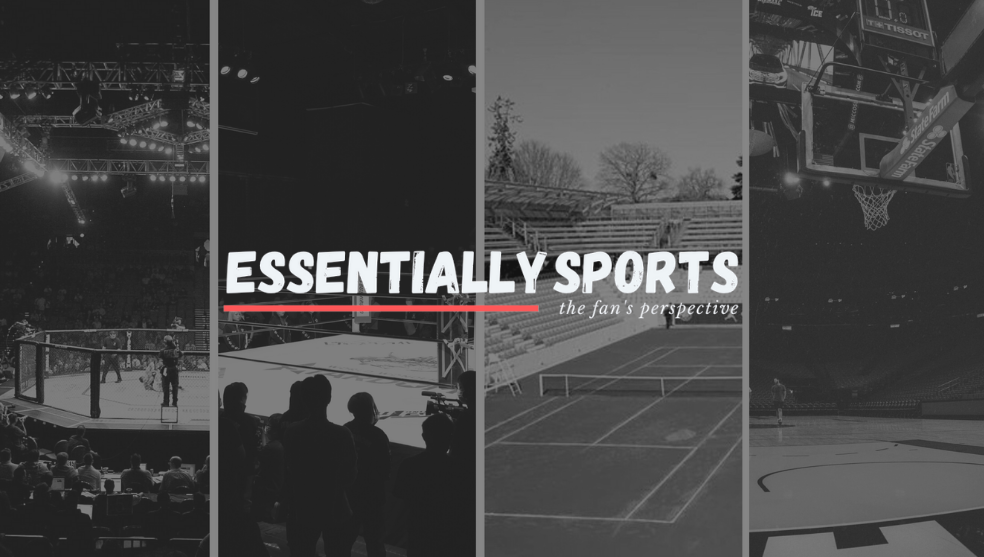 ---
---
ADVERTISEMENT
Article continues below this ad
With just 2 men left to battle it out on Sunday evening, The Wimbledon Championships 2016 draws to a close. But it's not all over yet. Following the amazing semifinals, we at Essentially Sports preview the Men's Final of this year's Wimbledon Championships.
  1. Raonic: The Dark Horse
ADVERTISEMENT
Article continues below this ad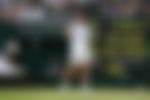 Touted by many as a Future Tennis Superstar, Raonic finally seems to be coming of age. Having just become the first Canadian male to reach a Grand Slam final, Raonic would look forward to produce one final upset on the trot, when he faces World No.2 Andy Murray in the final. Few expected Raonic to make it to the final, for it is typical of a player of his nature to cause a few upsets here and there, and end up faltering in the final rounds.
Possessing a serve that is already one of the best in the modern game, Raonic has also worked on other aspects of his game in the past few years to become one of the most improved players on the tour.Having risen to prominence five years ago and having produced some sensational upsets ever since, Raonic will try to avenge the painful semi-final loss at the hands of Murray from this year's Australian Open. The title is in his sight, but whether he'll be able to complete the upset is the question that needs to be answered.
  2. Murray: The Warrior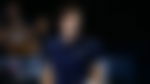 With his most recent semifinal result, Murray has left no questions unanswered. A convincing victory over the Czech Tomas Berdych in three sets means that Murray has made it to all three Grand Slam Finals this season. A victory next would cap off a perfect season, and finally end his Grand Slam drought. He made history the last time he won a Grand Slam at The Center Court in 2013. Murray has evolved as a player. The results he has produced have been a testament to the sheer amount of hard work he puts into his game. He has been ferocious right through this season and his ranking justifies every bit of it. With signs of excellent mental strength and brilliant court coverage, Murray will have one more shot at glory when he faces Raonic on Sunday evening.
  3. Road to Finals
a.) Milos Raonic
Raonic pretty much breezed through his first three rounds, courtesy of his big booming serve. His real test began in the 4 round, where he faced David Goffin. Facing an opponent who possesses an excellent return of serve, Raonic emerged the victor in a five set tussle. He then defeated Djokovic's conqueror Sam Querrey in a four setter in the quarterfinals. His biggest victory came in the semifinals, where he defeated 3 seed Roger Federer, who was seeking to win an unprecedented 8th Wimbledon title. Raonic showed great character and came up with some exceptional tennis to win important points. In fact, it was the introduction of serve and volley tactics into his game that saw him trump most of his opponents. The inception of John McEnroe into his coaching team has had a positive impact which  can be reflected in his results. Certainly a player up for the task, Raonic has fought his way into the final, and will continue to do so, in pursuit of a maiden Grand Slam.
Murray absolutely demolished his opponents in the first three rounds. In the 4 round he faced a tricky Nick Kyrgios, but completed the match in straight sets in what looked like a routine victory for him. In the quarter-finals he met an inspired Jo Wilfried Tsonga, who despite being two sets down, fought to level the match. But it was Murray's temperament that made the difference and he rode his way into the semi-finals, winning the final set for the loss of just one game. Murray, through his win in the semifinals has sent a message to opponent Raonic about the impeccable form he is in. Playing Czech 10 seed Tomas Berdych, Murray seemed to have caused Berdych to forget his greatest Grand Slam achievement of reaching the 2010 Wimbledon Final. Murray absolutely outplayed the big serving Czech in every department, and completed a crushing straight sets victory over him.
  4. Preview
It's going to be Raonic vs Murray in the final. In other words, it's going to be the Best Server on Tour vs the Best Returner on Tour. What a delight to the eyes. While Raonic is expected to go ahead with his successful Serve and Volley play, we expect his big forehand to cause some damage as well. But every point is going to be a battle, for Murray fights till his last breath. Murray will look to live up to his reputation as a great returner and emulate his 2013 result, when he won Wimbledon, and became the first British player to do so in 77 years. While the crowd support will be with home favourite Murray, Raonic has to believe in himself if he is to pull off the upset and win a breakthrough maiden Grand Slam Championship.
ADVERTISEMENT
Article continues below this ad
ADVERTISEMENT
Article continues below this ad