Prize Money Cut for Wimbledon Championships 2021, Winners to Take Home Reduced Paychecks
Published 06/16/2021, 11:30 AM EDT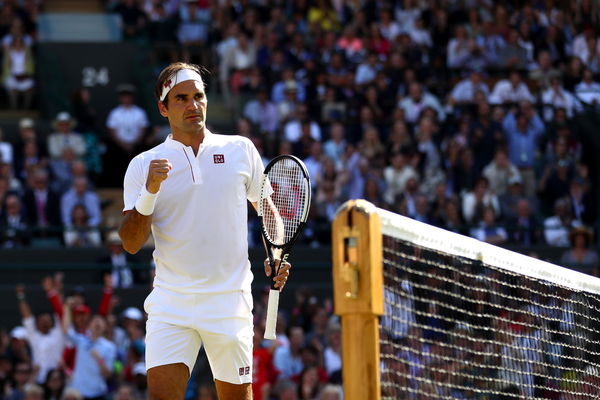 ---
---
The organizers at the All England Club have put out a detailed prize money break-up for Wimbledon Championships 2021.
ADVERTISEMENT
Article continues below this ad
As was the case with the Australian Open and the French Open, the overall prize purse has been reduced by 5.2 percent to 35.016 million pounds.
Singles Champions at Wimbledon Championships 2021 will get a paycheck of 1.7 mn pounds each
ADVERTISEMENT
Article continues below this ad
The championship winners in singles will walk away with a prize money check of 1.7 million pounds, down from 2.35 million pounds in the previous edition of the tournament.
While the prize money has been reduced for players reaching the quarter-finals, semifinals or finishing runner-up, the outlay has been hiked for those finishing between rounds 1 to 4.
It marks a continuation of a policy from Roland-Garros. The French Tennis Federation (FFT), which hosts the French Open, had justified the hike in the payout for players finishing in the lower half of the men's draw saying it was an incentive for players whose rankings have been hit hard by the pandemic.
The overall outlay for the doubles draw has been reduced by 7.2 percent, again in continuation of a trend from the Australian Open as well as the French Open.
The significant cut in the doubles prize money at Roland-Garros had drawn a sharp rebuke from Canadian tennis star Milos Raonic, who said the organizers are being allowed to get away with anything they want.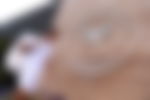 "Disappointed by the FFT disregarding the doubles prize money and cutting them out significantly. They just do however they want. With no regard," Raonic tweeted.
The pandemic is the most likely reason for the prize money cut at Wimbledon
While the organizers haven't let in on why the prize money has been reduced at Wimbledon this year, the novel coronavirus pandemic is the most likely reason for the cut.
The FFT had blamed the pandemic woes for a massive cut in prize money at Roland-Garros last year. With the sponsors citing pandemic woes and their coffers, too, taking a hit, the FFT had announced a prize money cut in the region of 10.93%.
Watch This Link: When Roger Federer Toyed With His Opponent So Bad He Asked Advice From Andre Agassi in the Crowd
While the tournament corpus last year had been cut to 38 million Euros, it was reduced further to 34 million Euros this year.
ADVERTISEMENT
Article continues below this ad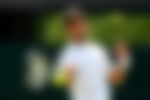 While the Big 3, combined nickname for Roger Federer, Rafael Nadal and Novak Djokovic, will topline the men's draw on the lawns this year, Serena Williams, Naomi Osaka and raft of other top women's stars will gun for glory in the women's draw.
ADVERTISEMENT
Article continues below this ad