Wimbledon Championships Introduce Big Changes to Their Seeding System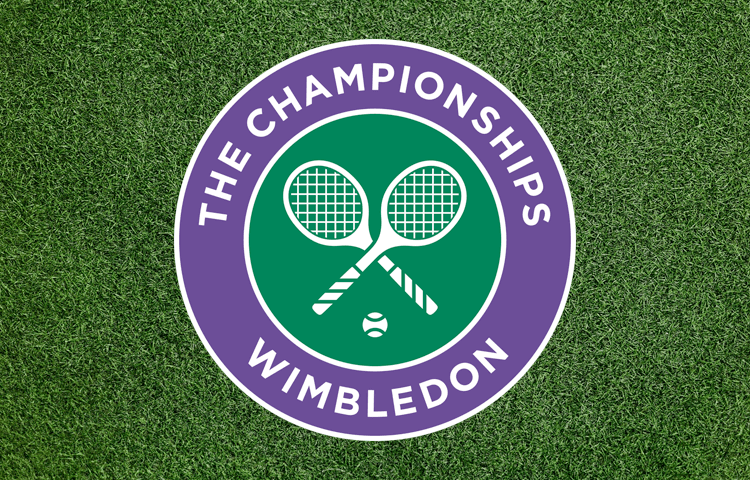 This year's Wimbledon has been canceled due to the pandemic. And Wimbledon organizers are looking into some changes to be made for the next year's championships. And a big change is coming to the seeding methods in Men Singles.
A headline change that will happen for 2021 is the seeding method. Wimbledon had a different seeding formula which is employed since 2002. It was different from the other Grand Slams. And it mainly disregarded the current rankings and attributed performance on the grass-court tournaments.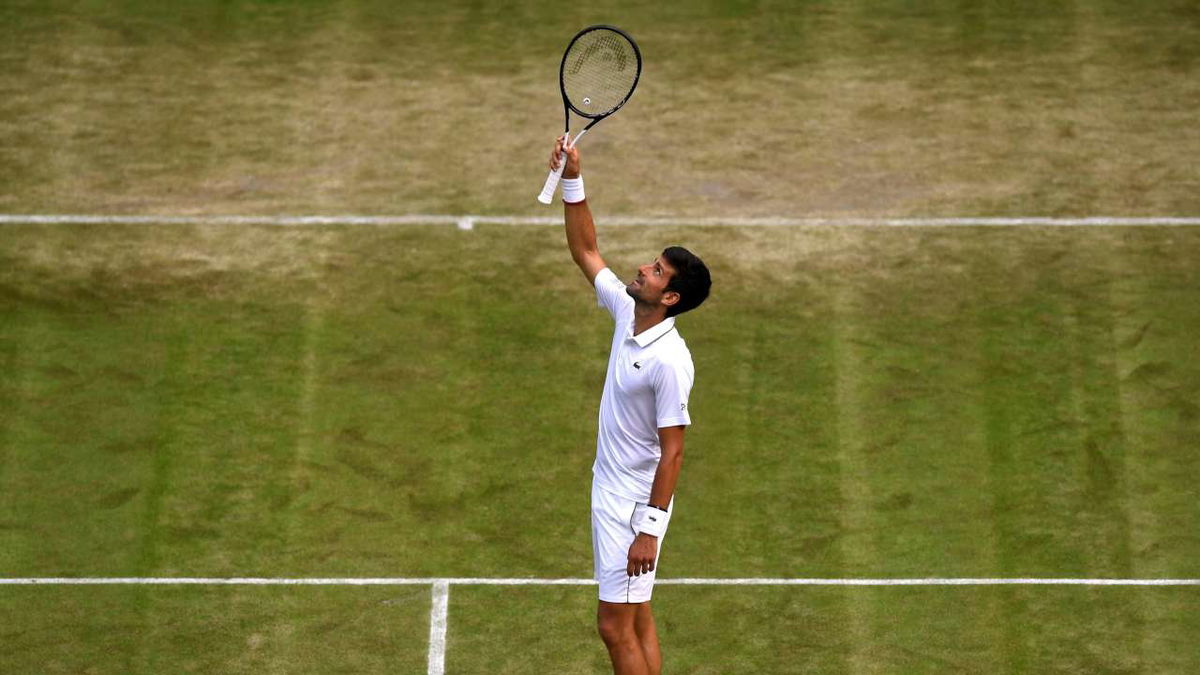 This method didn't stand well with players and since its inception, it had been a point of debate. But now in a statement released by the All England Lawn Tennis and Croquet Club(AELTC) they have aligned their seeding method with the other Grand Slams.
Wimbledon Statement on the change
"The AELTC has decided that the grass-court seeding formula used since 2002 has served its time, and from The Championships 2021 seeding for the Gentlemen's singles draw will be based solely on ranking. "
Last year Rafael Nadal also expressed his disappointment with the seeding system. He was ranked 2nd but was seeded 3rd as Roger Federer had a better grass-court season so the Swiss were seeded 2nd.
This decision also comes at a time when Federer has expressed his willingness to retire. Federer is an 8-time champ at the Championships and there have been talks for years that Wimbledon is trying to favor him. The old seeding mostly kept Federer in the top 2 seed even if he was ranked 3rd or 4th. So as he is nearing retirement Wimbledon might have felt the need to finally change their methods.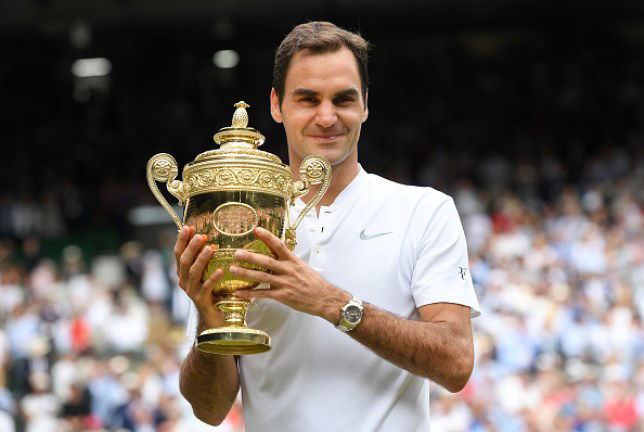 Read More: British Tennis' Finances Not Impacted By Wimbledon Championships' Cancelation
Wimbledon has always been reluctant in rules changes. Being a historic and the oldest grand slam Wimbledon always resisted change. As a matter of fact, Wimbledon was the last Grand Slam to have equal prize money, so it has a habit of implementing and changing its rules very late.
The other changes include support to players and officials. AELTC will give prize money to 620 players whose world ranking would have enabled them to gain entry into The Championships 2020. Also, officials will be taken care of who have been without work due to the cancelation.