Winning should be the mentality- Virat
Published 06/08/2015, 12:43 PM EDT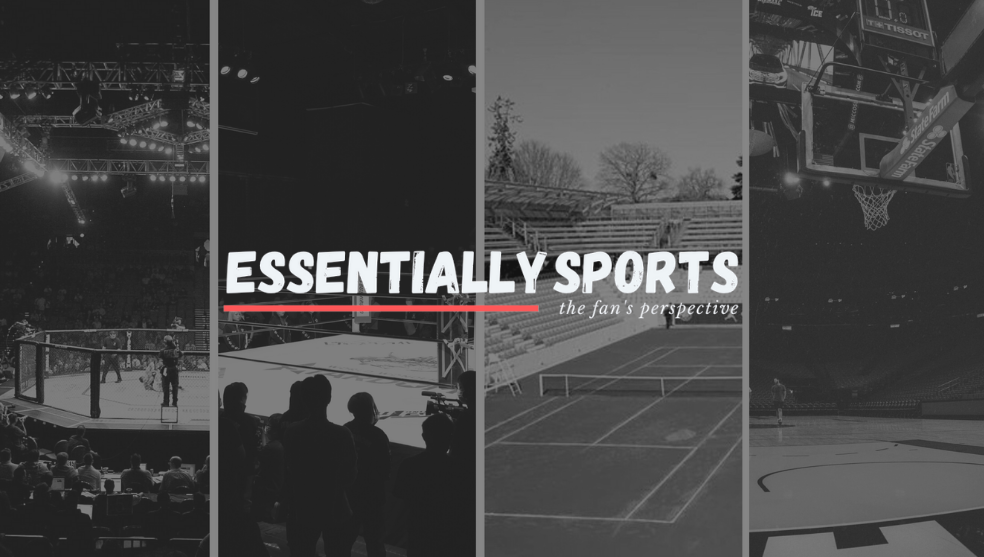 ---
---
Virat Kohli has his task cut out, just for the pure fact that he leads an international outfit as a full time test captain for a full fledged series, although the series happens to be just a game. Unlike MS Dhoni, who looked to improve with each and peeled out positives off each test lost, Virat told the Indian media in Bangladesh that the mentality is now all about winning.
Learning with each game is important but each time a cricketer takes the field, the plan should be to win the game and nothing else. This should come as refreshing news for all Indian fans who are time and again upset with India not winning tests.
Will this aggressive mindset pay off for Virat and his Indian outfit ? only time would tell but the initial response is promising.
Virat also emphasized at length about the importance of fitness in the modern game and how it couples with skill to make a player well equipped in test cricket. Meanwhile, Indian team director Ravi Shastri said that the void left by the departed Duncan Fletcher would not cause concern. He backed up by adding that the three assistants would make up and he himself would be ready 'to double up' if needed.