Winter is Coming in Animal Crossing as Players Experience First Snowfall of the Season
Published 11/29/2020, 1:35 PM EST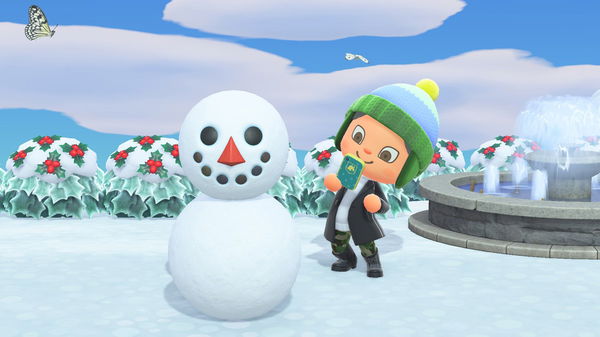 ---
---
The following couple of months promise to be very exciting for Animal Crossing players. With Turkey Day already behind us, the next change to look forward to is the onset of the Winter Season for players in the Northern Hemisphere.
ADVERTISEMENT
Article continues below this ad
Players have already spotted snow on their islands. However, this phenomenon is rather gradual and will eventually reach every player in the aforementioned region.
The phenomenon of snowfall in the game is similar to rainfall. The snow can disperse in both heavier and lighter forms depending on the time of day. And it is also possible that it might stop for a few hours altogether.
ADVERTISEMENT
Article continues below this ad
This is yet another factor that tries to replicate reality. As in real life, the snow will come in bits and pieces before it covers your entire island. More importantly, the players will spot a range of changes in the game now that winter has officially arrived!
Winter has begun in Animal Crossing: New Horizons
There is a lot to look forward to before the arrival of Toy Day. Heaps of fresh changes will take place on your islands as November draws to a close.
The first change that the players can spot is the change in the game's flora. The colors will change to bright orange and nights will become shorter.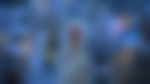 Another noticeable change that the players will witness is the availability of warmer clothes. The villagers will don warmer clothes and the players can purchase them too from Able Sisters.
Animal Crossing also has a unique playlist of tunes and jingles that run in the background. More tunes with a winter variation will make their way to the title to supplement snowfall.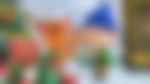 ADVERTISEMENT
Article continues below this ad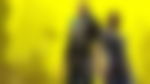 While a range of new features will be added, the title will also retain some fall-themed items. Mushrooms, acorns, and pines will be visible until the end of the first week of December.
These fall-themed items will fade away gradually to give way to winter-themed items like snowflakes and other Christmas ornaments.
ADVERTISEMENT
Article continues below this ad
Let us know if you have experienced snowfall on your islands and what are you looking forward to the most in the first winter season in the Northern Hemisphere.
Trending Stories