Winter Olympic Champion Anna Gasser Reveals Gymnastic 'Twisties' Occur in Snowboarding too- "It's like Losing Control"
Published 01/10/2022, 7:30 AM EST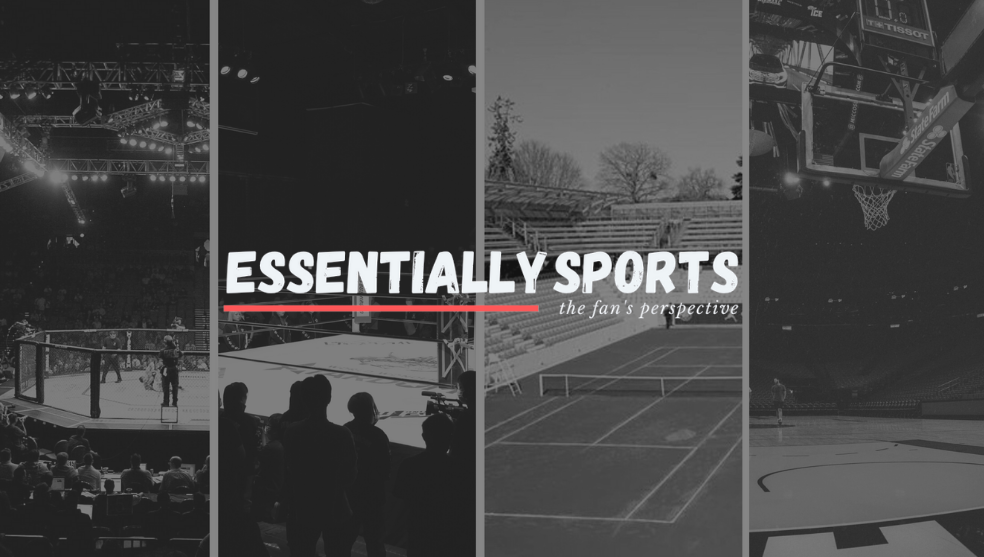 ---
---
Austrian snowboarder Anna Gasser is the 2018 Olympic champion. Gasser was actually also a gymnast in her childhood. Later on, she shifted her passion towards snowboarding.
ADVERTISEMENT
Article continues below this ad
Even though the two sports might be very different from each other, Gasser has revealed that they actually share some similarities. She informed that even snowboarding carries the risk of "twisties", a word that all gymnasts fear.
ADVERTISEMENT
Article continues below this ad
I was feeling for her: Gasser faced the same situation as Biles
Because Anna Gasser was a gymnast, she obviously looks up to Simone Biles. Biles is currently the most popular gymnast in the world, and rightly so because she has achieved so much.
So when Gasser saw Biles go through a case of "twisties" and step down, as a result, she felt for her. As a snowboarder, Gasser has also been through a somewhat similar situation.
The snowboarder has revealed that the dreaded "twisties" exist in snowboarding too. The twisties are a mental block when an athlete loses their spatial awareness during an intense routine. This could actually prove fatal to any athlete.
"Yeah, I was feeling for her really like the whole time in Tokyo. I was like, 'Oh my god, this must be the worst!'," said Gasser.
Certainly, twisties are something that gymnasts fear the most. When Simone Biles encountered this, she realized it would be extremely risky for her and stepped down.
Gasser went on to describe how the feeling is when it comes to snowboarding, and how scary it actually is.
Anna Gasser describes the feeling as kind of a blockage
Gasser described the feeling as losing a sense of the ground beneath her and the air around her. This could be very dangerous for any athlete as they might lose control of how and where they land.
"The scariest thing ever to happen to me is getting lost in the air. And sometimes it's happening like you don't know where the ground and the air is, it's like losing control and you can't do anything," said Gasser.
ADVERTISEMENT
Article continues below this ad
Furthermore, she described how when it happens, it's like the body and mind are not in coordination anymore.
"You can have kind of a blockage, where you want t do it, but your body doesn't want to do it, or your body knows how to do it but your mind is not connected."
For any athlete to perform any kind of trick, it is really important that their bodies and minds are in sync. Otherwise, it could prove fatal.
ADVERTISEMENT
Article continues below this ad
Gasser is thankful to Simone Biles for bringing this risk to notice and making people aware of the risks of performing these difficult tricks.