Witcher Makers Might Already Have Next Title Under Work
Published 09/07/2020, 1:09 PM EDT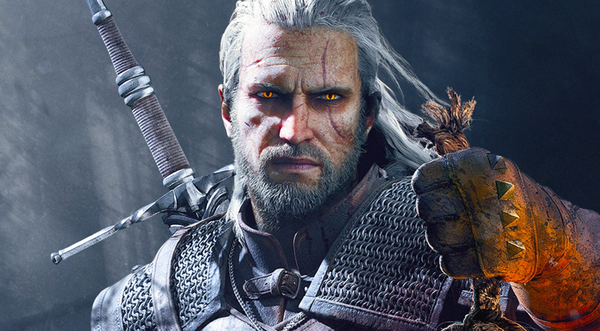 The biggest game from CD Projekt in recent times is undoubtedly Cyberpunk 2077. That might soon change as CD Projekt CEO Adam Kiciński has confirmed that the company is working on a single-player RPG that could very well be the next game in the Witcher universe.
ADVERTISEMENT
Article continues below this ad
As reported by Eurogamer, the game is awaiting further development and they would be looking to expand on it following Cyberpunk 2077.
"We've been working on a next single-player game already, creating a clear concept that waits for further development.
ADVERTISEMENT
Article continues below this ad
It's already working but we don't want to commit to it yet. We'll start working on this next game right after Cyberpunk 2077."
Another Witcher title in works?
The game will not be a sequel to Wild Hunt by any means. However, It could be set in the same universe without Gerald being the lead. A prequel or a futuristic setting and storyline could follow in the game.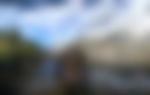 ADVERTISEMENT
Article continues below this ad
CD Projekt had already confirmed that Witcher was a trilogy. But that doesn't leave out the scope for a game set in the very same universe.
"I already said there will be no Witcher 4. I clearly said that Witcher was a trilogy. Simultaneously, we've always emphasized that we want to create Witcher games and the agreement with Mr. Sapkowski confirmed our rights."
Adam Kiciński is aware that the two worlds they have has all the potential to grow even further. This is to say that there could be games in the future that can simply be spin-offs of their grand titles. The Witcher 3 is still hailed as one of the best games to have ever created and by the looks of it, Cyberpunk 2077 could follow the same procedure.
ADVERTISEMENT
Article continues below this ad
"We have two worlds and we want to create games in those two worlds. That's why all planned games are either Witcher or Cyberpunk."
Just earlier this week, it was confirmed that Witcher 3 will make its way to next-gen consoles and PC. It comes with an enhanced and tuned game settings. With that said, CD Projekt does look to be cashing in on opportunities, and the gaming community might just get another Witcher experience soon enough.