With Roger Federer, Serena Williams and Others Australian Open 2021 is in 'Great Shape' Says Tournament Director
Published 11/04/2020, 6:15 AM EST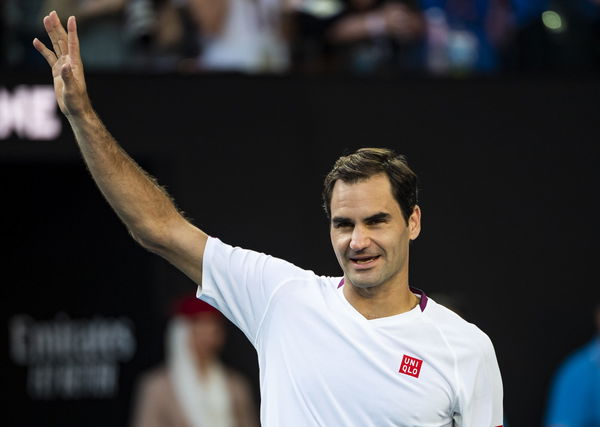 ---
---
With the 2020 season nearing its end, preparations for the 2021 season have begun. Given the unusual circumstances around the world due to the coronavirus pandemic, tournaments are now forced to take extra precautions and mandatory quarantine is also a huge question. For the 2021 Australian Open, the organizers are confident of having all the top players for the Grand Slam once the rules are made clear by the government. Roger Federer and Serena Williams are some big names that have committed to playing the Australian Open.
ADVERTISEMENT
Article continues below this ad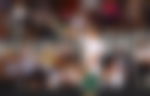 Craig Tiley on Roger Federer, Rafael Nadal, Serena Williams, and Ash Barty playing in the Australian Open 2021
ADVERTISEMENT
Article continues below this ad
Tournament Director Craig Tiley expressed his delight over the proposed playing field for the 2021 Australian Open.
"The current presentation we made to the players … has been very positive in the sense they have all signed up. Federer and Nadal are on 20 grand slams each, you have Serena wanting to break Margaret Court's record and you have Ash [Barty] trying to keep her No.1 ranking. As far as player participation is concerned, we are in great shape," Tiley said to The Herald.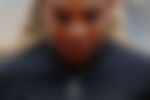 But one thing that is making the players hesitant from playing Australia are the uncertain quarantine rules. The quarantine period hasn't been decided yet, and Craig Tiley is also aware that some players could change their stance when the rules are announced.
Tiley said, "Everyone has indicated a desire to travel. If we announce tomorrow that they have to quarantine for 28 days or that they have to sit in a hotel room for 14 days, that will change."
Tiley further indicated that the Australian Open is waiting for the government's decision on quarantine and the borders. The Australian Open has some conditions that need to be approved by the government before they take any decision on the quarantine.
Craig Tiley speaks on quarantine rules
ADVERTISEMENT
Article continues below this ad
Speaking about whether the ATP Cup would happen or be postponed, Tiley said, "We've said for us to make that decision there are two conditions we need. Condition one is that we need our quarantining plans approved. Condition two is we need to have some assurances from the government that we'll be able to travel freely from state to state, which we still don't have as you can appreciate with some borders closed."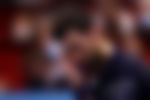 Recently World No. 1 Novak Djokovic had expressed his concerns with the uncertainty around the quarantine rules. The Serbian said that players will have to accept the circumstances put in front of them.
ADVERTISEMENT
Article continues below this ad