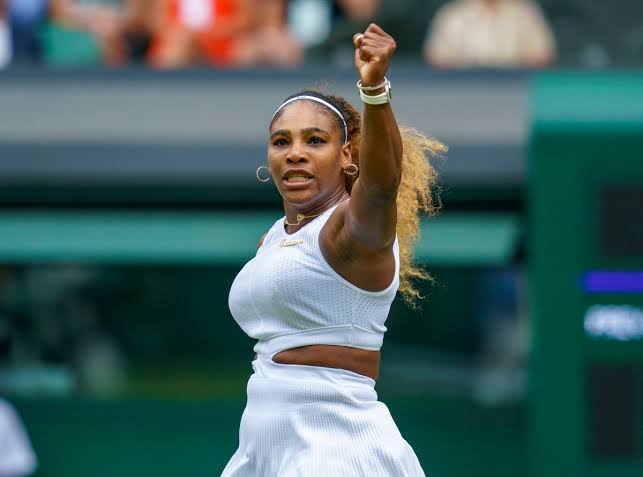 Former World No.1 Serena Williams has been chasing Margaret Court's Grand Slam record ever since winning the 23rd Major title at the 2017 Australian Open. Williams has failed to cross the finishing line at multiple Grand Slam finals for the past two years.
However, former French Open champion Ana Ivanovic believes Williams can win another Major title if she overcomes her inner barrier.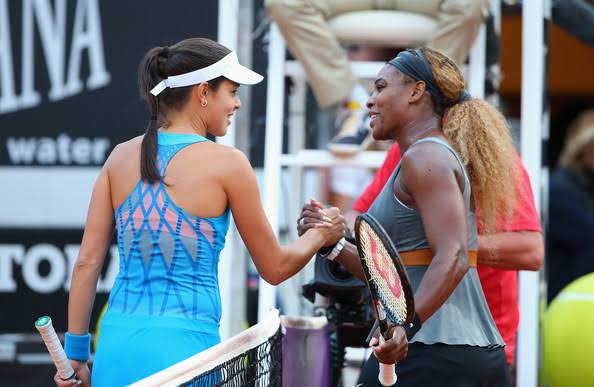 "With Serena Williams, it's more the thought of winning that extra Grand Slam" – Ana Ivanovic
In 2018, Williams returned to competitive tennis only a few months after giving birth to her daughter Olympia in September 2017. Ever since her return, Serena couldn't win a single title on the tour. However, she reached the finals of the last two Wimbledon Championships and US Open. But, the American suffered straight-sets defeat in all the four finals.
Ivanovic explained that Williams has won so many Grand Slam titles and hence it is not a question of whether she is able to win or not. Instead, it is a question of her ability to overcome her emotional barrier.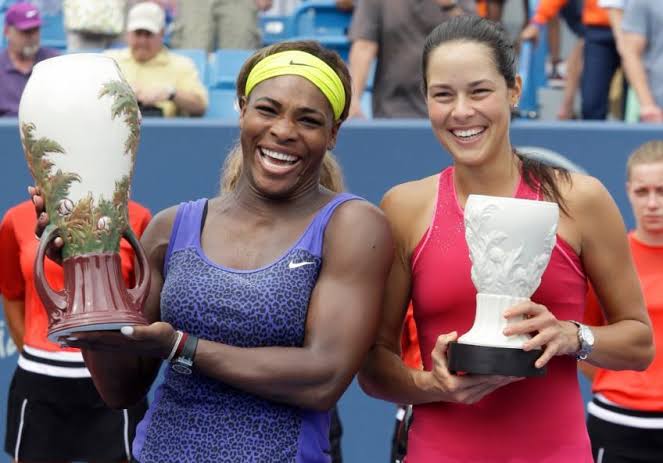 "I think with Serena it's more the thought of winning that extra Grand Slam rather than if she is able to. With Serena, she has made so many Grand Slam finals since giving birth. It's just the emotional side of making that step and actually winning the title," Ivanovic told the former World No.7 Barbara Schett on Eurosport.
Read More: "So Proud of You Alexis" – Serena Williams Calls Out Alexis Ohanian's Resignation From Reddit
The tennis season came to a standstill due to the outbreak of coronavirus before the BNP Paribas Open 2020 in March. It is still uncertain when the tour will resume. Nevertheless, Serena Williams, who is in the latter stage of her career, would certainly hope to return to the court soon and hence continue her hunt for the record 24th Grand Slam title.
Varun Khanna
MBA tech grad.| Sports enthusiast| Writer by passion